There are no formal pre-requisites for this course. However it is targeted at those with a technical background as it includes discussion of basic computer science concepts and contains simple, fully-guided programming in Javascript.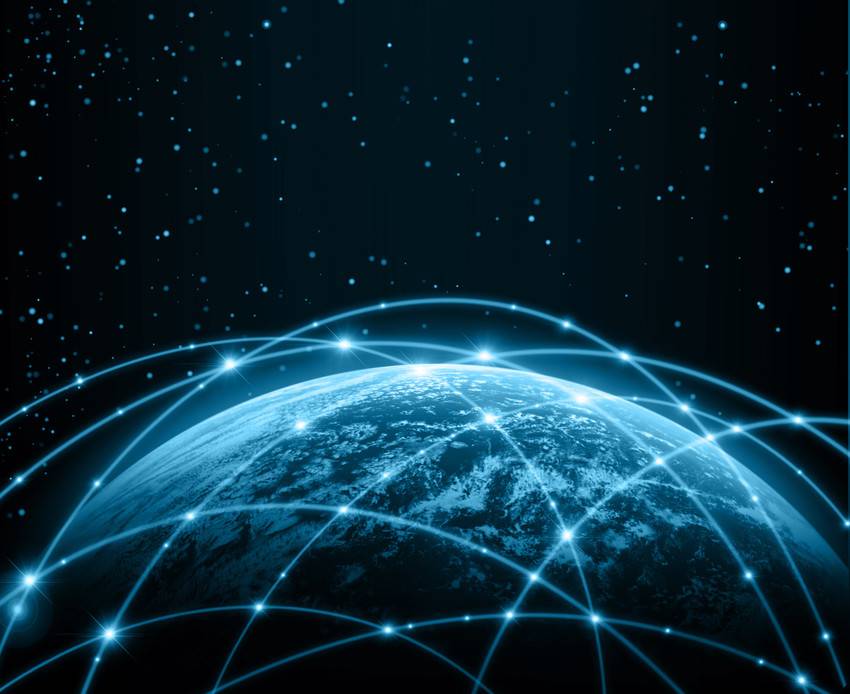 The course will focus on the use of distributed ledgers in business scenarios, and not on the use of (and investment in) cryptocurrencies.
It will look at a range of different blockchain frameworks, with a particular emphasis on technology from the Linux Foundation Hyperledger project. This is an open source collaborative effort created to advance cross-industry blockchain technologies. Tutorials will focus mainly on Hyperledger Fabric for the blockchain ledger implementation.
The course will consist of four modules:
Blockchain Concepts
Introduction to blockchain and why it is important
State of the community
Different blockchain implementations
Real-world blockchain examples
Blockchain Applications
Design Thinking for blockchain projects
Identifying good blockchain use-cases
Designing blockchain solutions
Modelling blockchain applications
Blockchain Technology
Blockchain technical concepts
Hyperledger Fabric
Blockchain development tools
Smart contracts and applications
Blockchain Practices
Using administration tools
Blockchain platforms
Good blockchain architectures
Building blockchain applications
Software Engineering Tutorials
In order to take advantage of the software engineering tutorials, we would request that you bring your own laptop.
These will require a minimum specification (See 'IT Requirements' section below), as the course will use an online development environment through a Firefox or Chrome browser.