A welcome from Dr Charles Boyle, Programme Director
A very warm welcome to the OTA Masterclass for English language teachers. We invite you to join ELT colleagues from across the globe in what is a truly international learning community in the stunning and historic setting of Worcester College.
Masterclass workshops
Each morning you will participate in two 90-minute workshop sessions of your choice. You choose one workshop per week. The workshop options for 2020 are:
Workshops week 1
Workshops week 2
Afternoon lecture series
After lunch we invite you to join us for a stimulating and informative lecture:
Our 2020 lecture series includes presentations on a wide variety of topics:
Working with the CEFR - Tim Goodier
Visual Literacy in the ELT Classroom - Hanna Kryszewska
Personalization in an Impersonal World - John Hughes
Artificial Intelligence and Language Learning - Shaun Wilden
Student well-being and happiness: Building Resilience in the Classroom - Erika Osváth
Beyond the Classroom - Working with Parents -Vanessa Esteves
Schedule
Monday - Friday
09.15 - 10.45 Workshop
10.45 - 11.15 Tea break
11.15 - 12.45 Workshop
12.45 - 13.45 Lunch
14.15 - 15.15 Lecture
The programme provides 42 hours of tuition, comprising:
30 hours of workshop meetings
8 lectures
After class you can relax in over 24 acres of tranquil gardens and wooded grounds, sit by the college's own lake far from the bustle of the busy city streets beyond Worcester's high walls or explore one of Britain's most beautiful cities. Each evening, a rich and varied social programme will help you to make the most of your time in Oxford.
Social programme
We have carefully tailored your social programme to allow you plenty of free time to explore and enjoy Oxford. You will also benefit from the services of two programme assistants who will be on hand to offer information as to what's on and what to see in Oxford. We have arranged a number of optional social activities (all at no extra cost) during your course which are likely to include the following:
Guided walking tour of Oxford
Cultural exchange evening
Oxford scavenger hunt
Great British Quiz Night
Open-air play
Canal walk
Scottish country dancing
Punting on the River Cherwell
Oxford parks walk
Pub visit with tutors
Coach transport to and from London on Saturday 18 July
Meals and refreshments
We invite all participants to join us for an opening drinks reception and dinner on Sunday 12 July and for our farewell drinks reception and formal dinner on Friday 24 July.
Breakfast
Breakfast is served in college and you have a choice of a light continental-style breakfast in Worcester College Nash Café or a cooked breakfast in the college Dining Hall.
Refreshments
Tea, coffee and refreshments are served during the morning break.
Lunch
A buffet lunch is served in the Said Business School Dining Hall. You can choose from a number of hot main course options or help yourself to the salad bar. After lunch you can enjoy a coffee on the roof terrace.
Dinner
A two course dinner is served in the Dining Hall at Worcester College.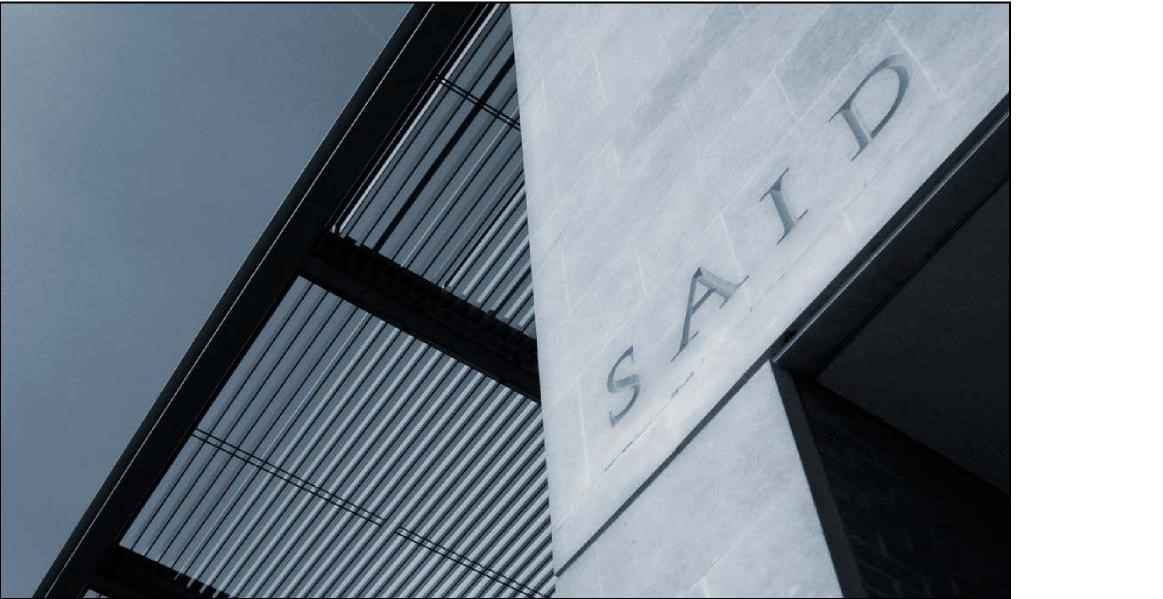 OUP book display
During the programme, representatives from Oxford University Press will be present to showcase current and forthcoming ELT publications. All teachers will be offered a discount of 20% on OUP's ELT publications purchased during the programme.