Oxford English Language Teachers' Academy Masterclass

Overview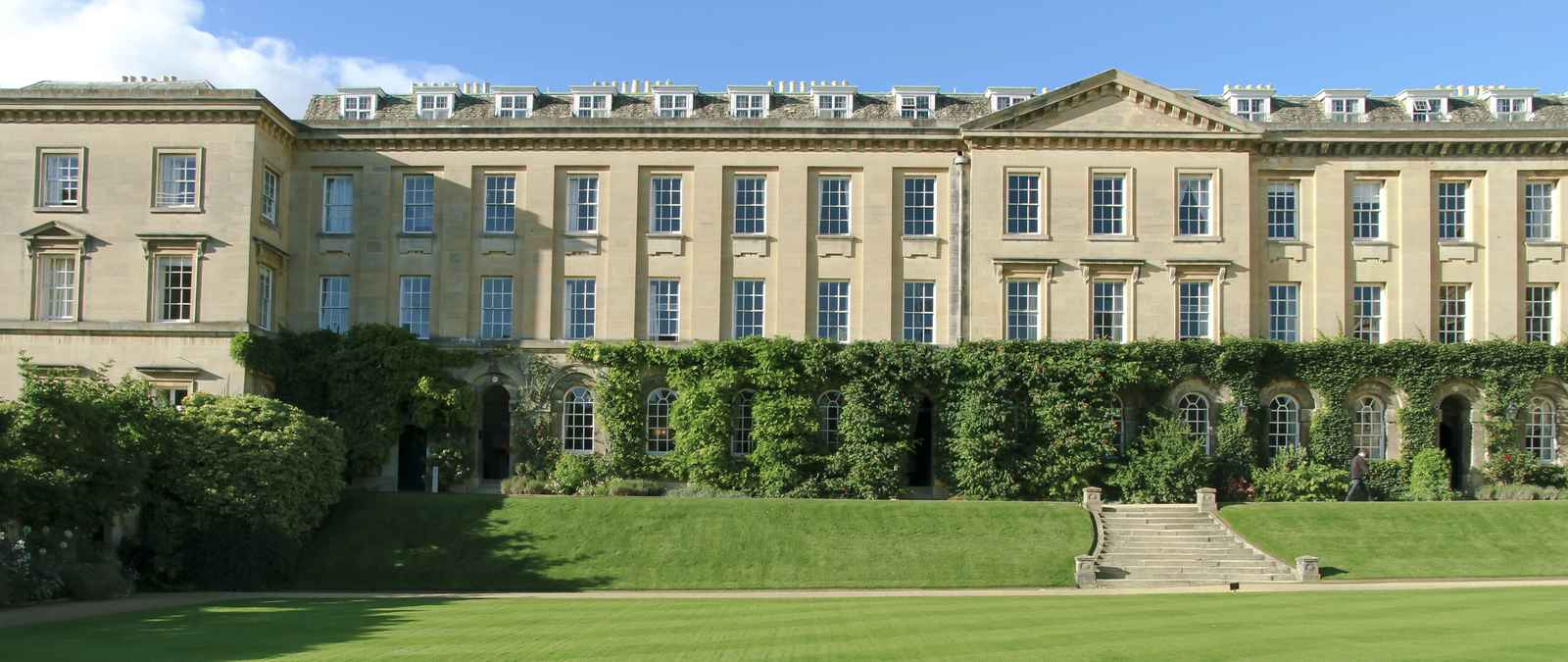 If you are interested in attending the 2020 programme, please click on 'Ask a question' and we will add you to our mailing list.
Welcome to the Oxford English Language Teachers' Academy Masterclass 2019 offering a first class professional development experience for English Language teachers of primary and teenage learners. This one-week programme aims to give you an exhilarating and enriching study experience in one of Oxford's oldest colleges. It is designed for teachers whose students do not speak English as their first language.
The Oxford English Language Teachers' Academy is a collaboration between two of the University of Oxford's largest departments; the Department for Continuing Education and Oxford University Press. We offer many different OTA courses throughout the year all over the world and more than 2,000 English language teachers have now benefited from these unique and stimulating programmes.
The OTA Masterclass provides you with the perfect opportunity to experience a professional development programme in the heart of Oxford with colleagues from all corners of the globe and has been specially designed to help you to:
refresh and revitalise your teaching strategies and techniques
update your classroom skills
integrate technology into your lessons
fine tune your language skills
Watch our 10-minute video for a taste of what an OTA Masterclass is really like. Hear from previous course participants and tutors about what you might expect:
(This video is also available on YouTube.)
Programme details
A Welcome from Dr Charles Boyle,
Programme Director
A very warm welcome to the OTA Masterclass for English language teachers. We invite you to join ELT colleagues from across the globe in what is a truly international learning community in the stunning and historic setting of Worcester College.
Masterclass Workshops
Each morning you will participate in two 90-minute workshop sessions of your choice. The workshop options for 2019 are:
Expert Tutors
We have handpicked an outstanding professional team of the top trainers and tutors in the field of ELT today.
Afternoon Lecture Series
Our 2019 lecture series includes presentations on a wide variety of topics:
Visual Literacy in the ELT Class

Your exits are here, here and here

Make critical thinking an everyday part of your teaching

How to find new sounds that are not in one's mother tongue
After class you can relax in over 24 acres of tranquil gardens and wooded grounds, sit by the college's own lake far from the bustle of the busy city streets beyond Worcester's high walls or explore one of Britain's most beautiful cities. Each evening, a rich and varied social programme will help you to make the most of your time in Oxford.
Schedule
Monday - Friday
09.15 - 10.45 Workshop
10.45 - 11.15 Tea break
11.15 - 12.45 Workshop
12.45 - 13.45 Lunch
14.15 - 15.30 Lecture
The programme provides 19 hours of tuition, comprising:
15 hours of workshop meetings
4 lectures
Social Programme
We have carefully tailored your social programme to allow you plenty of free time to explore and enjoy Oxford. You will also benefit from the services of two programme assistants who will be on hand to offer information as to what's on and what to see in Oxford. We have arranged a number of optional social activities (all at no extra cost) during your course which are likely to include the following:
Drinks Reception & Welcome Dinner
Walking Tour of Oxford
Pub Tour
Open Air Theatre 'Wuthering Heights'
Quiz/Treasure Hunt
Drinks Reception & Farewell Gala Dinner
OUP Book Display
During the programme, representatives from Oxford University Press will be present to showcase current and forthcoming ELT publications. All teachers will be offered a discount of 20% on OUP's ELT publications purchased during the programme.
Certification
On successful completion of the Masterclass, all participants will receive a University of Oxford Certificate of Attendance.
The attendance certificate will state the course title and location, the course dates, and hours of tuition involved.
Please note that this course does not offer any form of official credit to participants.
Participants who successfully complete the OTA Evidence of Learning forms for each training session will also receive an OTA Masterclass Certificate.
Accommodation
Resident in College
For that real University of Oxford experience, you'll have the opportunity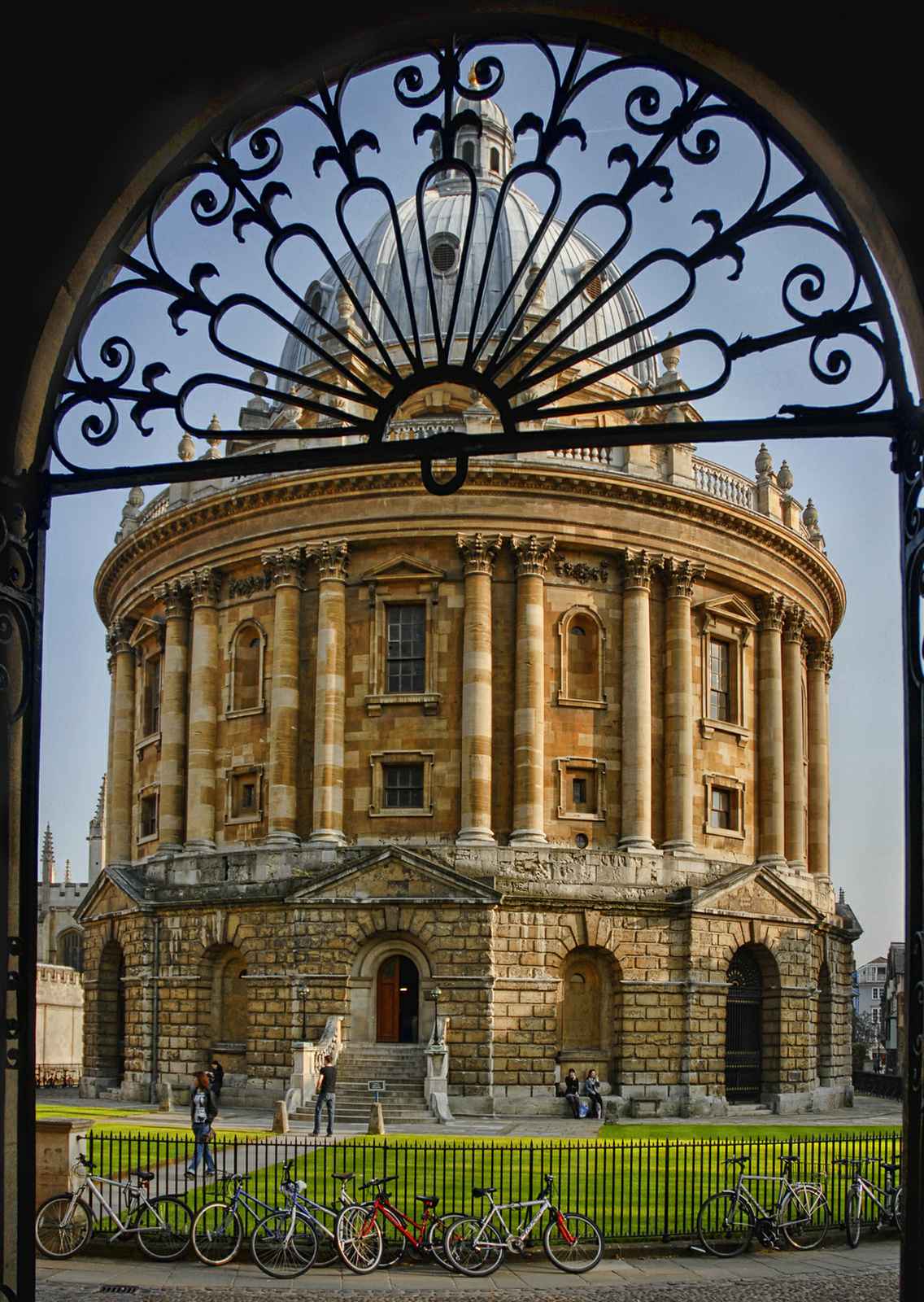 to live in student accommodation in Worcester College. The college is situated in the centre of Oxford only a few streets away from the bustling shopping area of Cornmarket and High Street and is also close to the Ashmolean Museum and Oxford Railway and Coach Stations. You will be provided with a single study bedroom with private bathroom and toilet.
We regret that participants cannot be accommodated at Worcester College either prior to or beyond their programme dates. Family members and/or friends who are not enrolled on this programme cannot be accommodated in college.
Non-Resident
Participants who choose to be non-resident on the summer school are responsible for finding their own accommodation. Information on accommodation in Oxford can be found on the internet at:
(Please be aware that demand for accommodation in Oxford during the summer months is high).
Disabled Participants (including those with mobility difficulties)
The aim of Oxford University Department for Continuing Education (OUDCE) is to treat all participants equally and welcomes applications from people with disabilities. Individuals` needs are taken into account as far as possible, providing reasonable adaptations and assistance within the resources available. We ask that people let us know of any disability or special need (confidentially if required) so that we can help them participate as fully as possible.
When applying for OUDCE`s college-based summer programmes, prospective participants with mobility difficulties or visual or hearing impairments may want to make preliminary enquiries to the Programme Administrator, as the age and layout of these colleges often makes them user-unfriendly (although adaptations are often possible). Oxford, as an ancient city, tends to be difficult to navigate for people with disabilities. The number of very old buildings, designed in an age less sensitive to issues of disability, makes access to much of the city centre difficult. However, OUDCE will do as much as it is able to make study with the department possible.
Participants should contact us if they will have problems gaining access to a bedroom or a teaching room that is located on upper or basement floors.
Fees
Non-residential (no accommodation): £1200.00
Residential Ensuite: £1700.00

Payment
Residential Programme Fees - £1,700
Fees include:
Tuition
Course materials
Full social programme
Accommodation in a single room with private shower and toilet for the nights of Sunday 21 July to Friday 26 July 2019 inclusive;
Meals in College from dinner on Sunday 21 July to breakfast on Saturday 27 July 2019.
Opening and Closing Drinks Receptions and Dinners
Weekday morning tea/coffee and biscuits
Services of resident summer school assistants
Non-residential Programme Fees (no accommodation) - £1,200
Fees include:
Tuition; access to IT facilities; social activities;
Lunch Monday to Friday, and the programme's opening and formal closing dinners on Sunday 21 July and Friday 26 July 2019, respectively.
Cancellations
Please note that refunds are only offered in exceptional circumstances. Please consult our terms and conditions for more details.
Applicants are strongly recommended to take out vacation cancellation insurance, and should consult their travel agent and/or insurer for information and advice. Please note that OUDCE does not offer any insurance cover.
Alteration or Cancellation of a Course by OUDCE
OUDCE reserves the right to alter details of any course should illness or any other emergency prevent a tutor from teaching, and to cancel a course or seminar if exceptionally low enrolment would make it educationally unviable.
The status of the course will be reviewed on 3 June 2019. If it is likely that the course may be cancelled, all participants enrolled on the course will be notified in writing within seven days, and possible options clearly explained.
If participants have not heard from OUDCE by 3 June 2019, they should assume that the course will be running; there is no need to contact us to confirm. Participants may wish to delay finalising their travel arrangements until after this date.
Teaching methods
The OTA course options are highly practical and require daily, active participation and discussion. All participants will be expected to work in pairs and small groups and, for some options, to give short individual presentations.
Assessment methods
There is no assessment for this course.

Application
Please download the application form.
All sections should be completed fully, clearly, and in BLOCK CAPITALS.
Applications should be posted or emailed to the Programme Administrator at the following address:

By email: ipota@conted.ox.ac.uk
By post: Oxford Teachers' Academy Masterclass, OUDCE, 1 Wellington Square, Oxford, OX1 2JA, UK

Applications must be accompanied by a digital photo of yourself or, if posting, five passport-sized photographs.
Application deadline
Subject to the availability of places, the closing date for applications is Friday, 21 June 2019.
Notification of the admission panel's decision
Applicants will normally be notified of the panel's decision by email within 14 days of their application being received.
Applicants who are offered a place on the summer school must respond within 14 days to accept or decline the offer. In accepting our offer of a place applicants are committing to paying their programme fees in full by the due date.
Enrolling, invoicing, and further course information
Successful applicants will be formally enrolled on the summer school once they have accepted our offer of a place. The enrolment process includes the issuing of invoices, which will be posted to applicants together with full instructions for payment.
Applicants will be required to pay the full fee within 28 days of their invoice date. Late applicants may be required to pay the full fee within 7 days of their invoice date. Places will not be held for students whose fees are not paid in full by the due date. Under no circumstance will applicants be admitted to the summer school unless all fees have been paid in full.
Once fees have been paid in full, applicants will be sent a formal letter confirming their place on the course and receipt of their payment.
Detailed course information notes will be emailed to participants shortly before the start of the summer school. These notes will contain practical information to assist teachers preparing to travel to Oxford.
Any Queries?
Please contact the Programme Administrator by email at ipota@conted.ox.ac.uk
Important information regarding visa requirements
If you require a visa to study abroad, then we strongly recommend that you apply for this course as early as possible in order to allow yourself sufficient time to make a successful visa application.
This may include a letter from the course administrator confirming your place on the course; this confirmation letter will not be issued until all course fees have been paid in full.
In the case of a visa application being unsuccessful the Department for Continuing Education will not offer a refund.
Please note that, for legal reasons, the Programme Administrator is not permitted to provide any visa advice to applicants. All such enquiries should be submitted to Oxford University's student visa and immigration advisers via email at student.immigration@admin.ox.ac.uk
Selection criteria
It is anticipated that applicants will have at least two years' experience of teaching English.
All participants must speak English to a minimum of a high B2 CEFR level of proficiency.
On completion of the OTA Masterclass, you will be invited to join the Oxford Teachers' Academy Community. This is an exclusive Facebook group of ELT professionals from across the globe all of whom have completed an OTA course.
Membership of the OTA Community will enable you to:
engage with fellow professionals
learn from peers around the world
support each other in your professional development
participate in discussions led by OTA trainers