Quality of Medical Products and Public Health

Overview
Poor quality of medicines affects all countries but in particular vulnerable populations in low- and middle-income countries. There is increasing interest in the epidemiology, detection and impact of poor quality medical products and in intervention to reduce their prevalence. The number of research groups and international organizations working in this field has seen a modest increase over the past decade, accompanied by the growing engagement of medicines regulatory agencies and the pharmaceutical industry.
In spite of some progress, there are many remaining challenges, ranging from legal issues to the lack of funding, and there is a need for more evidence to help inform policy and build research capacity. This course will address the need to build capacity in quality assurance of medical products, and stimulate more research and action in this neglected field. Hosted at the London School of Hygiene & Tropical Medicine in 2015 and 2016, and by Boston University School of Public Health in July 2017, the course will be hosted by the Nuffield Department of Medicine at the University of Oxford in September 2018.
Medicine Quality & Public Health 2018 Conference
The first ever dedicated academic and programmatic conference on the quality of medicines will be held at Keble College, Oxford, from 23-28 September (the week after the short course), providing the opportunity for short course participants to stay in Oxford for this ground-breaking event. The Medicine Quality & Public Health 2018 Conference will bring together stakeholders from a variety of sectors for a week of research and policy-focused sessions.
Programme details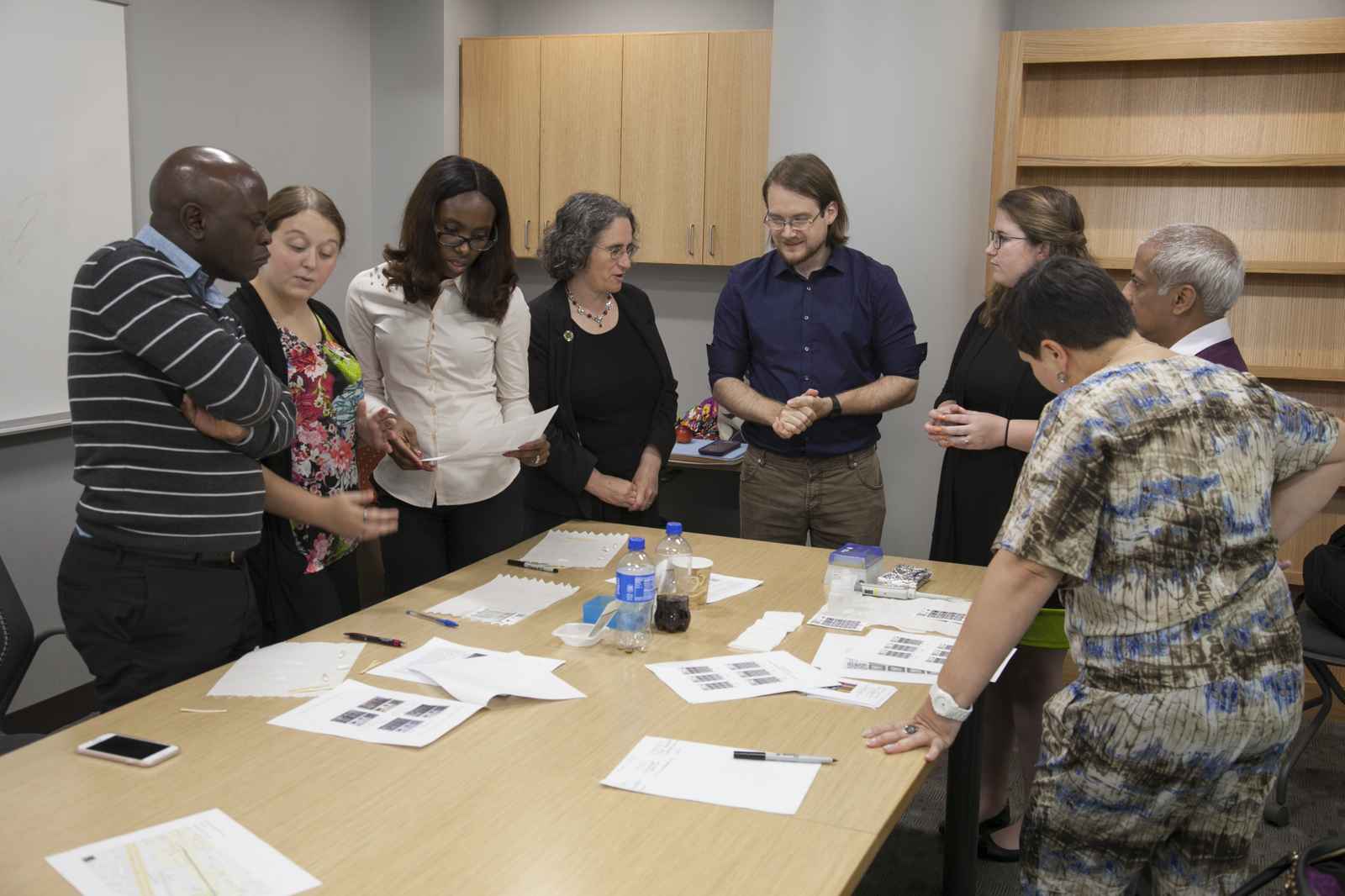 Guests are advised to arrive on Sunday, 16 September to ensure they are able to attend the programme of teaching and interactive workshops beginning on the morning of Monday, 17 September and running till formal closure of the course on Friday, 21 September.
A full programme outlining the course content will follow. Alongside formal teaching, the course will also include:
Evening of Monday, 17 September: welcome reception following the first day's teaching/workshops
Evening of Tuesday, 18 September: dinner and Film Screening of "The Third Man"
Evening of Thursday, 20 September: formal course dinner
Accommodation
The course fee includes single occupancy ensuite accommodation at Wolfson College, Oxford.
(Those who wish to participate in the Medicine Quality & Public Health 2018 Conference, will need to make their own arrangements for accommodation for the nights of Friday 21 and Saturday 22 September.)
Fees
Course fee inclusive of accommodation and most meals: £1600.00

Course aims
The course is aimed at professionals who work in regulatory bodies; health policy and funding agencies; international health organizations; academia and pharmaceutical industries and who are involved and/or interested in quality of medical products (e.g. medicines, diagnostics, vaccines).
Learning outcomes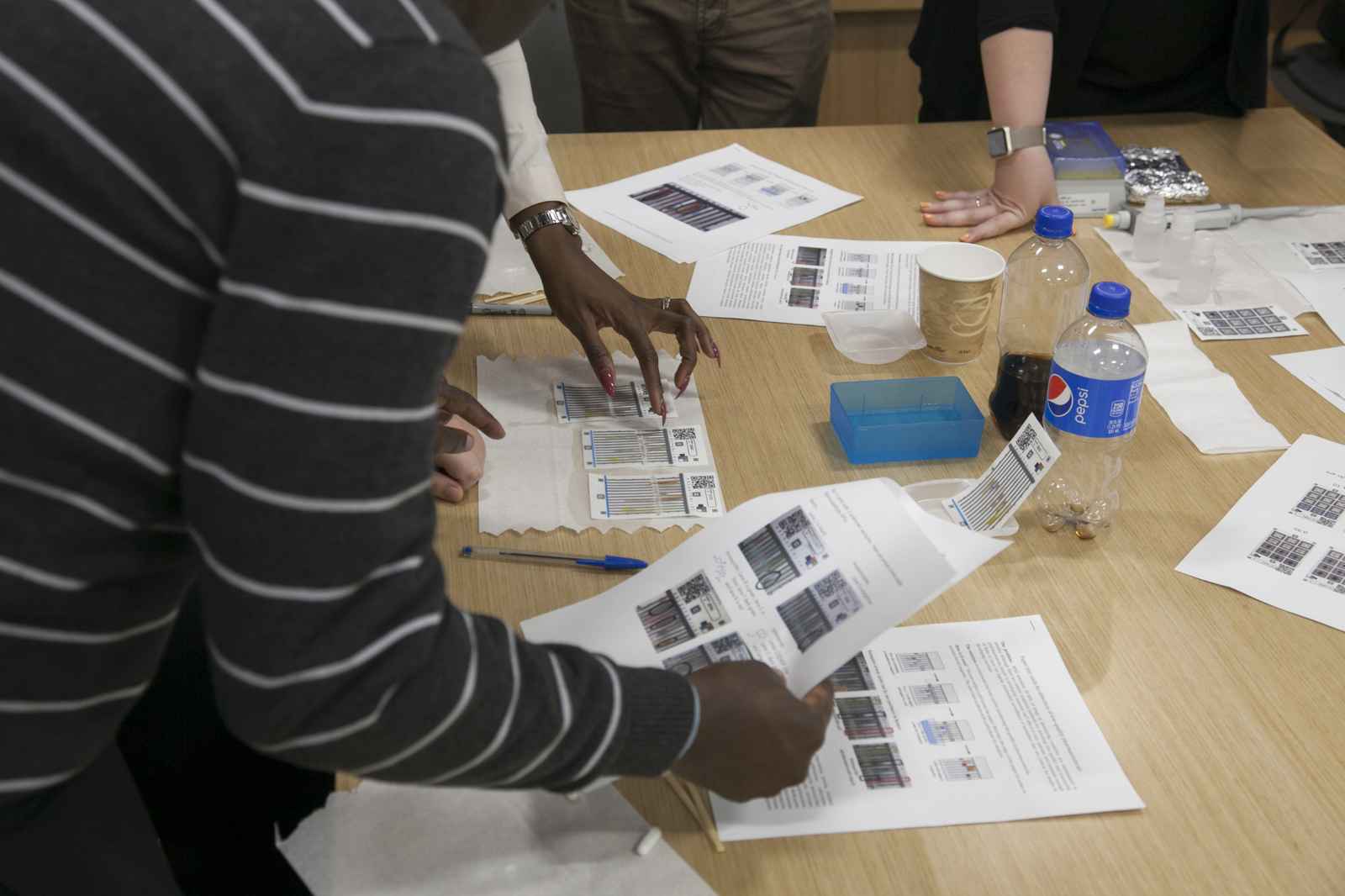 Participants will learn to understand and discuss issues related to:
medicine quality definitions;
the epidemiology of poor quality medicines and the data gaps that need to be filled;
the basics of medicine regulation, GMP and laws as they relate to medicines quality;
the basics of chemical & packaging analysis and rapid tests;
the steps needed to improve the global supply of quality assured medicines and how to advocate for them.
Application
We strongly recommend that you download and save files before completing to ensure that all your changes are saved.
This course requires you to complete an application form and submit along with a copy of your CV and covering letter.
Please make sure that you include the following when applying:
Short Course Application Form
Up to date CV
Covering letter of no more than 500 words describing how the course is relevant to your work
Current job title and employer's name
Education history and areas of specialism