This course gives a complete introductory overview of satellite communications and navigation.
The target audience is graduates and young professionals with an engineering and/or financial background and senior professionals wishing to expand their background towards satcoms systems and services.
The course has been developed by specialists from the European Space Agency (ESA) in conjunction with leading industry experts.
This course is supported by: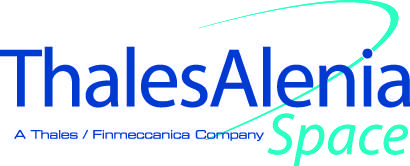 The course investigates the technical, financial and business aspects of satellite communications, linking market requirements to technical capabilities while considering the crucial aspects of costs and financing.
The objectives of the course are to provide a complete overview of the world of satellite communications, including:
satcoms in the telecoms world
satcoms systems architecture, characteristics and performance
markets and business aspects of satcom systems and services
satcoms commercial potential and evaluating potential opportunities
satellite navigation systems and services
We are also offering a separate online course in Satellite Optical Communications.
Course timetable (all UK time):
Please note that all times are approximate. Timings and tutors may be subject to change.
Day 1: 11:45 - 17:30 registration and lunch, followed by 13:00 opening session
Day 2: 09:00 - 17:00
Day 3: 09:00 - 17:00 followed by evening industry presentations and networking event, drinks reception and dinner from 18:00 onwards (all included in the course fee)
Day 4: 09:00 - 17:00
Day 5: 09:00 - 14:30
The full course timetable from 2023 can be found here.