Note: the information below relates to the previous course but we expect the July 2022 course to be broadly similar in format. We will update this webpage as soon as we have details.
This 5-day course gives a complete introductory overview of satellite communications and navigation. The target audience is graduates and young professionals with an engineering and/or financial background and senior professionals wishing to expand their background towards satcoms systems and services.
The course has been developed by specialists from the European Space Agency (ESA) in conjunction with leading industry experts.
The course tutors are from the ESA, Thales Alenia Space, SES, Airbus, Avanti, OHB, Eutelsat, Newtec and more.
This course is supported by: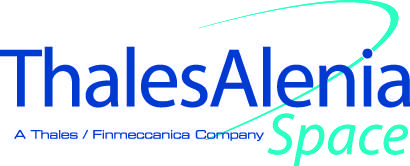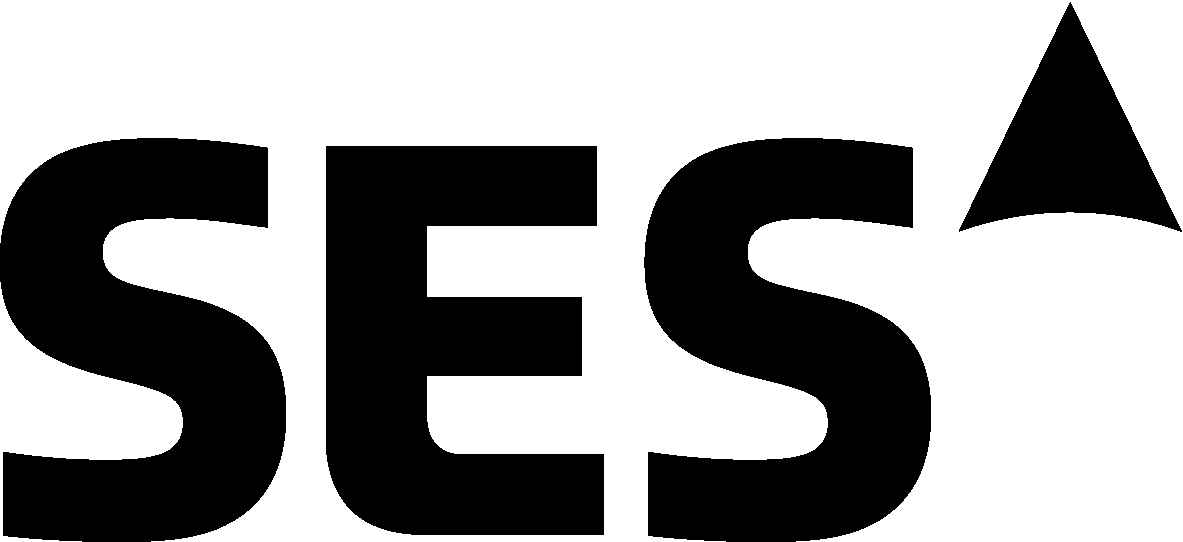 The course investigates the technical, financial and business aspects of satellite communications, linking market requirements to technical capabilities while considering the crucial aspects of costs and financing.
The objectives of the course are to provide a complete overview of the world of satellite communications, including:
satcoms in the telecoms world
satcoms systems architecture, characteristics and performance
markets and business aspects of satcom systems and services
satcoms commercial potential and evaluating potential opportunities
satellite navigation systems and services
Course timetable:
Please note that the below details and speakers are subject to change
Day 1: 12:30 - 17:30
Day 2: 09:00 - 17:00
Day 3: 09:00 - 17:00 followed by evening industry presentations and networking event, drinks reception and dinner from 18:00 onwards (all included in the course fee)
Day 4: 09:00 - 17:00
Day 5: 09:00 - 14:30
Please note that all times are approximate. Timings and tutors may be subject to minor change.
1. Introductory Lectures
The course starts with a general overview of the world of satellite communications including topics such as satcoms in the telecom world, types of satellites and their missions and the interrelation between technology and markets.
This is followed by a similar general overview of navigation systems.
During the second day of the course, lectures will focus on the basic technical principles of satellite communications and of navigation systems. The following areas will be discussed:
Architectures

Transmission techniques

Link budget fundamentals

Transmission techniques and multiple access basics
A specific lecture will tackle the legal and regulatory aspects of satellite systems and services.
2. Markets and Finance
After introducing the basics of satcom and navigation systems, the course will focus on markets, services and integrated applications. The business and financial aspects of satcoms will also be discussed.
The following topics will be addressed:
Integrated space applications: merging space services and data

Current markets and market trends for satcoms

Current markets and market trends for navigation

Business case principles and basic on finances: EBITDA, IRR, RoI
3. Industry and Operator Sessions
The 3rd and 4th day of the course will be dedicated to lectures from key industry players and operators who will present their view of satellite systems, services, markets and business.
Systems, services, markets and business
1. Satcoms broadcasting systems
overview of broadcasting systems in satcoms (including DVB-Sx, SD, HDTV etc.)

broadcast services (such as Direct to Home (DTH), Satellite News Gathering (SNG), Content Distribution Networks (CDN), corporate networks and more)

orbital positions, frequency bands for satellite broadband

system architecture (hubs, terminals, mobile terminals etc.)

commercial offers of capacity / services, value chain, vendors, customers

the economics of satellite broadcast systems
2. Satellite broadband systems
overview of modern broadband satcom systems

multiple spot beam, flexibility, high thoughput satellites

system architectures (hubs, terminals and frequency bands)

capabilities and limitations, connectivity packages

commercial offers/price per bit, value chain, vendors, customers

the economics of satellite broadband systems
3. Mobile satcom systems and services
overview of modern mobile satcom systems

typical systems and services: land, maritime, aerospace

system architectures, terminals (SOTM, portable, transportable)

commercial offers, pricing strategies, value chain, vendors, customers

the economics of satellite broadband systems and services including procurement model analysis
4. Launchers evolution and impact on the market
orbits and launchers introduction

launchers - principles and technologies

launchers - evolution

impact of launchers evolution on the markets
Satellite and Ground Segment Architecture and Technologies
Industry lectures will focus on the space and ground segment architectures and technologies. This part of the course will provide a snapshot of different communication satellites architectures and related technologies, with a particular focus on current European space industry examples.
1. Satcoms Terminals and Ground Segment
introduction: architecture of a satellite hub and satellite terminal

technical and commercial aspects of bandwidth efficiency

role of terminal in the market development

relation between satcom terminals and operators business models

correlation between terminal price/performance and market growth

terminal on the move (transportable and mobile)

terminal for broadcast (triple play terminals)

current capabilities of terminals

joint satellite/terrestrial terminals

cellular backhaul

terminal evolution and future trends
2. Anatomy of a large GEO mobile satcom satellite
The large Alphasat telecommunication satellite will be described in details by Airbus Defense and Space. Addressing the Mobile-Satellite Service segment, this satellite delivered by Airbus Defense and Space to Inmarsat, and co-manufactured and engineered with Thales Alenia Space. It is the most sophisticated satellite manufactured in Europe with very large satellite antennas, multiple spot beams coverage, on-board transparent digital processors and high capacity platforms. The Alphabus large platform product family supporting this project will also be presented.
3. Anatomy of a small GEO satellite
A range of platform products are offered by manufacturers to their customers to match varying needs and capacity of satellite launchers. Flexibility is one of the key requirements that is also emerging for some governmental applications as well for satellite operators. OHB will illustrate the potentials of early entry platforms such as "SMALL GEO", and will illustrate current and planned capabilities including flexibility with the example of the AG-1 mission under development for Hispasat.
4. Satellite Constellations
In the recent years, satellite constellations have become an increasing trend driven by the requirements of low latency and global coverage. Thales Alenia Space will describe the implementation of current and planned constellations and discuss the main system characteristics and performance.
4. Theory to practice: satcom business case simulation
The last part of the course will be dedicated to a business case simulation that will be carried out by the participants organised in teams. The goal of this exercise is to reach a better understanding of how operators use satcoms for their business. This exercise enables the course participants to analyse an operator's decisions and motivations as well as their business cases.
In this exercise, the participants will be assigned the role of an operator and split into 'business development teams' taking on the role of an operator looking at its business development activity. Each team will look at a (hypothetical) satellite mission, assess its costs and write a business case.
The business cases will then be evaluated by a 'company board'. The business development teams will all have a (simplified) business modeling tool and a mission sheet providing major inputs for the case to study, as well as information on satellite costs. The simulation is composed of two parts:
An introduction of the business case simulation will be made, during which the participants will be briefed about the objectives of this exercise, split into teams, assigned roles and provided with a mission to be analysed. An example business case will also be analyzed.

In the second part, participants will work on their assigned mission to build a business case to be presented to the company board in an interactive role-play session.