How can photographs help us to understand the history of warfare? This afternoon of talks covers the origins of war photography and its early practices, exploring how the invention of the photographic camera in the nineteenth century forged new ways of seeing conflict and its human costs.
How did the photographic image begin to shape perceptions of war? What can photographic albums reveal about the experience of conflict? And what ethical issues are raised by the practice of taking photographs of violence for public consumption?
With a range of speakers, these talks consider the value of photographic archives for shedding light on global histories of warfare, seeking to expand popular conceptions of what a 'war photograph' looks like, as well as how we should think (and feel) about these images.
'The Origins of War Photography' coincides with the Photo Oxford Festival 2023, 'The Hidden Power of the Archive' (14 April-6 May), giving you the opportunity to visit other events and activities in Oxford.
Topics covered:
The origins of war photography in the Crimean War (1853-56)
The role of the camera in Britain's colonial wars, c. 1857-1900
Photographic albums from the First World War (1914-1918)
The nature of photographic evidence and the future of research into photographic archives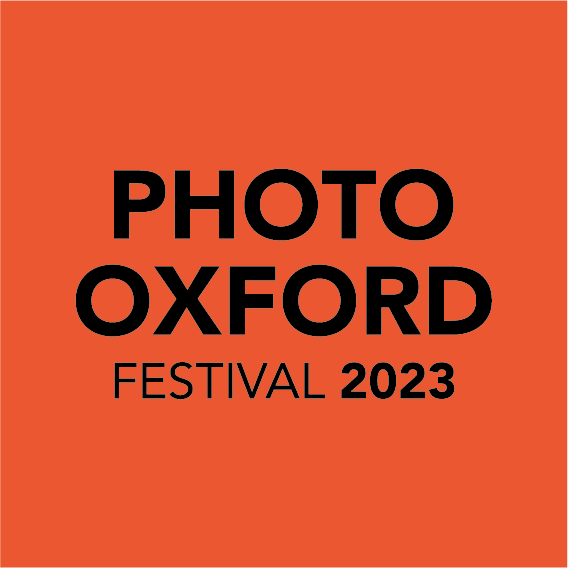 This course will close for enrolment 2 days prior to the start date