Tutor information
Nil Angli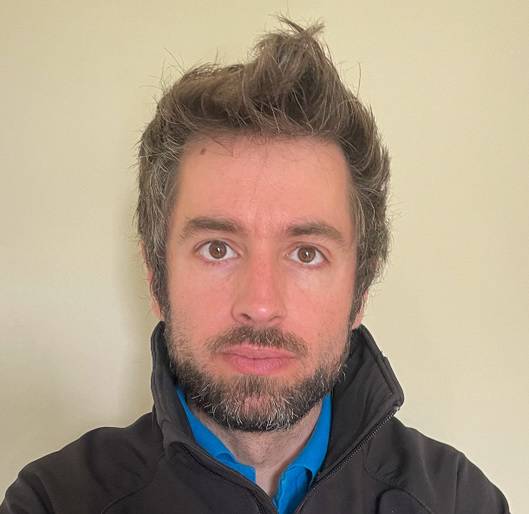 Nil joined the European Space Agency in 2016, after 8 years working as Space Systems Engineer at Surrey Satellites Technology Ltd and LuxSpace Srl. In his first role at ESA he worked on the assessment of new concepts and techniques to be applied to next
generation satellite communication as part of the Future Projects Division of the Telecommunications and Integrated Applications Directorate.
In 2019 Nil moved to his current role in the Space Solutions and Business Applications department, where he supports the space industry to develop innovative, commercially viable services, which leverage on space data, while encouraging cross-sector collaborations. Nil also coordinates the Maritime Working Group, and the Safety & Security Working Group for downstream applications.
Nil has a combination of technical and scientific academic background: after graduating in Aerospace Engineering at the Polytechnic University of Catalonia, he completed a Master of Science in Astrophysics from the University of Barcelona, a Specialised Masters in Space Systems Engineering from ISAE-SUPAERO, and a Post-Graduate Diploma in International Security from the University of Leicester.
Courses
A thorough overview of satellite communications and navigation where we investigate the technical, financial and business aspects linking market requirements to technical capabilities whilst considering the crucial aspects of costs and financing.