Tutor information
Massimiliano Ladovaz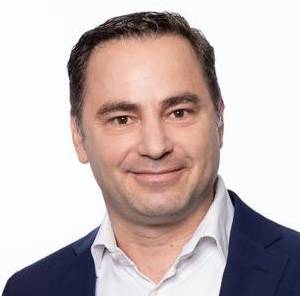 Massimiliano heads the engineering teams and satellite operations at OneWeb. He is responsible for the next generation of system infrastructure aspiring to achieve outstanding technical solutions and innovation. He leads the R&D, design, manufacture and delivery of OneWeb's satellites, launch programme, systems, ground and user terminal engineering as well as satellite operations.
OneWeb is the global connectivity platform powered from space, headquartered in London, enabling connectivity for governments, businesses, and communities. Owned by global consortium of shareholders including: Bharti Global, the UK Government, Eutelsat, Softbank, Hughes and Hanwha, OneWeb is implementing a constellation of Low Earth Orbit satellites with a network of global gateway stations and a range of user terminals to provide an affordable, fast, high-bandwidth and low-latency communications service, connected to the IoT future and a pathway to 5G for everyone, everywhere.
Courses
A thorough overview of satellite communications and navigation where we investigate the technical, financial and business aspects linking market requirements to technical capabilities whilst considering the crucial aspects of costs and financing.