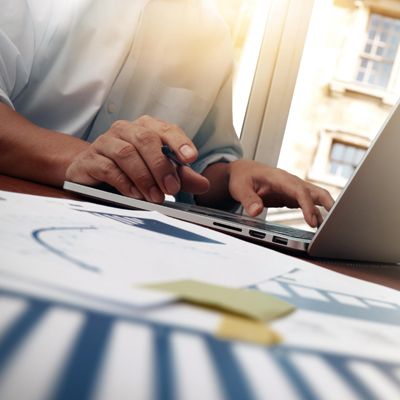 Online courses
Our e-learning research and development team specialises in the development of high quality online courses for the Higher Education sector.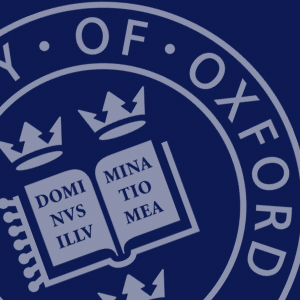 About us
The Department for Continuing Education has over 135 years' experience of teaching part-time adult students.
Keep me informed
Receive our quarterly email newsletter and news of upcoming events. We're happy to answer your questions and to provide information!