Political Economy and Business Research

Political economy and business research at the Department for Continuing Education
The Department carries out research on range of topics in the broad fields of political economy, public policy and business.
Research highlights, past and present: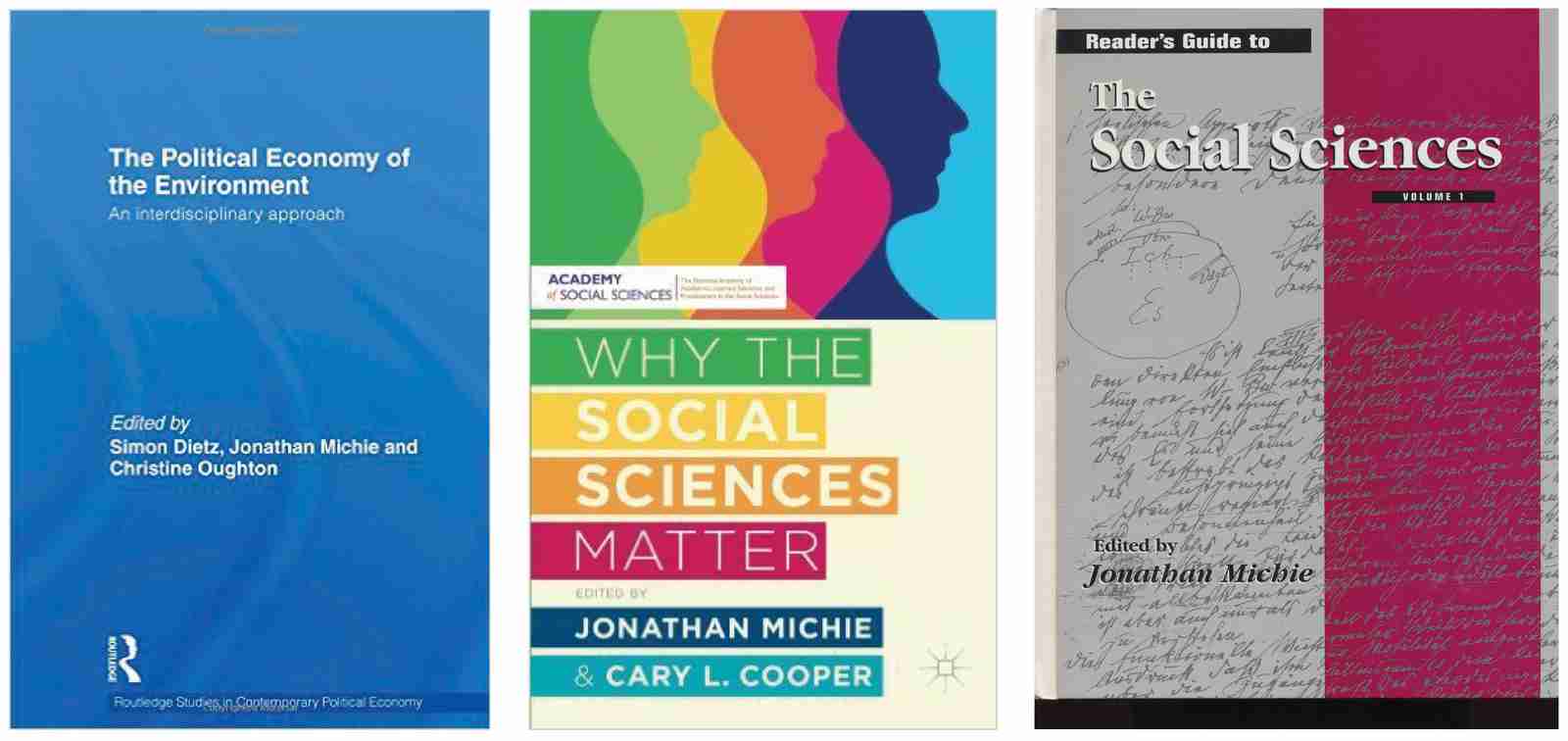 The Price of Rights
The Price of Rights analyzed how high-income countries restrict the rights of migrant workers as part of their labor immigration policies.


Academic researchers
Dr Isabel Ruiz
DPhil students

DPhil in Continuing Education
The Department offers part-time DPhil programmes in a number of specific subjects and other areas where we can provide appropriate supervision.

Further information