Diplomatic Studies Programme 50th Anniversary

Celebrating 50 years
The Diplomatic Studies Programme, formerly known as the Foreign Service Programme, celebrated its 50th anniversary in 2019. It has been training future diplomatic leaders since 1969 and its alumni occupy a range of senior positions in the worlds of diplomacy and international affairs.
The programme
Throughout its life, the programme has aimed to build diplomatic capacity. It has aimed to imbue diplomatic skills, analytic and strategic thinking, communication and impact skills and a capacity for leadership among each one of its members, as well as to equip them with knowledge on which to base a successful diplomatic or other international career.
Many of the programme's members have gone on to be diplomatic or national leaders: its alumni include royalty, heads of government, ministers as well as a large number of ambassadors and senior international officials.
Read more about the history of the programme.
Research project
Calling all alumni! Dr Ruth Graggs and Dr Fiona McConnell are human geographers interested in the history of the programme and its impact across the world. This is part of a broader proposed project around the provision and impact of diplomatic training. They would like to speak to alumni about their experiences of the course and subsequent careers. If you would be interested in talking to them or corresponding via email about your work, or would like to hear more about the project, please get in touch using the contact details below.
Our students
Alumni profiles
'The programme was a great opportunity for me not only acquiring knowledge and experience but also a great deal of confidence in dealing with diplomatic practices throughout my diplomatic career.' 1989-90 alumnus Jhabindra Aryal, Nepalese ambassador in Egypt.
'It was a wonderful group of people, we spent a lot time together outside the classes, I learned a lot from my colleagues and I am forever grateful to have met those wonderful people.' Anna Aghadjanian, Ambassador or Armenia to Indonesia.
'The FSP programme helped to give me the tools and the confidence to work around the world with governments, NGO's, corporations, and community stakeholders.' Jeremy Valleran, President and CEO of Rescue:Freedom.
'Learning about the ever-changing global landscape is one of the main objectives of the program, so to be in the United Kingdom while Brexit is happening is like winning front row seats to a new episode in British history.' Current student, 2018-19, Barbie Jane Rosales.
'It has considerably developed my interpersonal/diplomatic/writing and negotiation skills and obtaining the diploma allowed me to apply and access the various jobs I currently have.' 2016-17 alumnus Guillaume Soto-Mayor, Head of Operations for the security-defense research team of the CNAM in Paris, independant consultant and lecturer.
'I am still working as a diplomat and the FSP inspired me to accept my first post offer, which was to Beijing. Without the programme I would not have been so brave to move to Asia.' 2013-14 alumna Laura Silva.
Student video
Watch students from our current 2018-19 cohort described their experience of the Programme.
Video kindly produced by current student Jarosław Bajaczyk.
Programme gallery
Below are a selection of photos of current and former students and staff from over the years.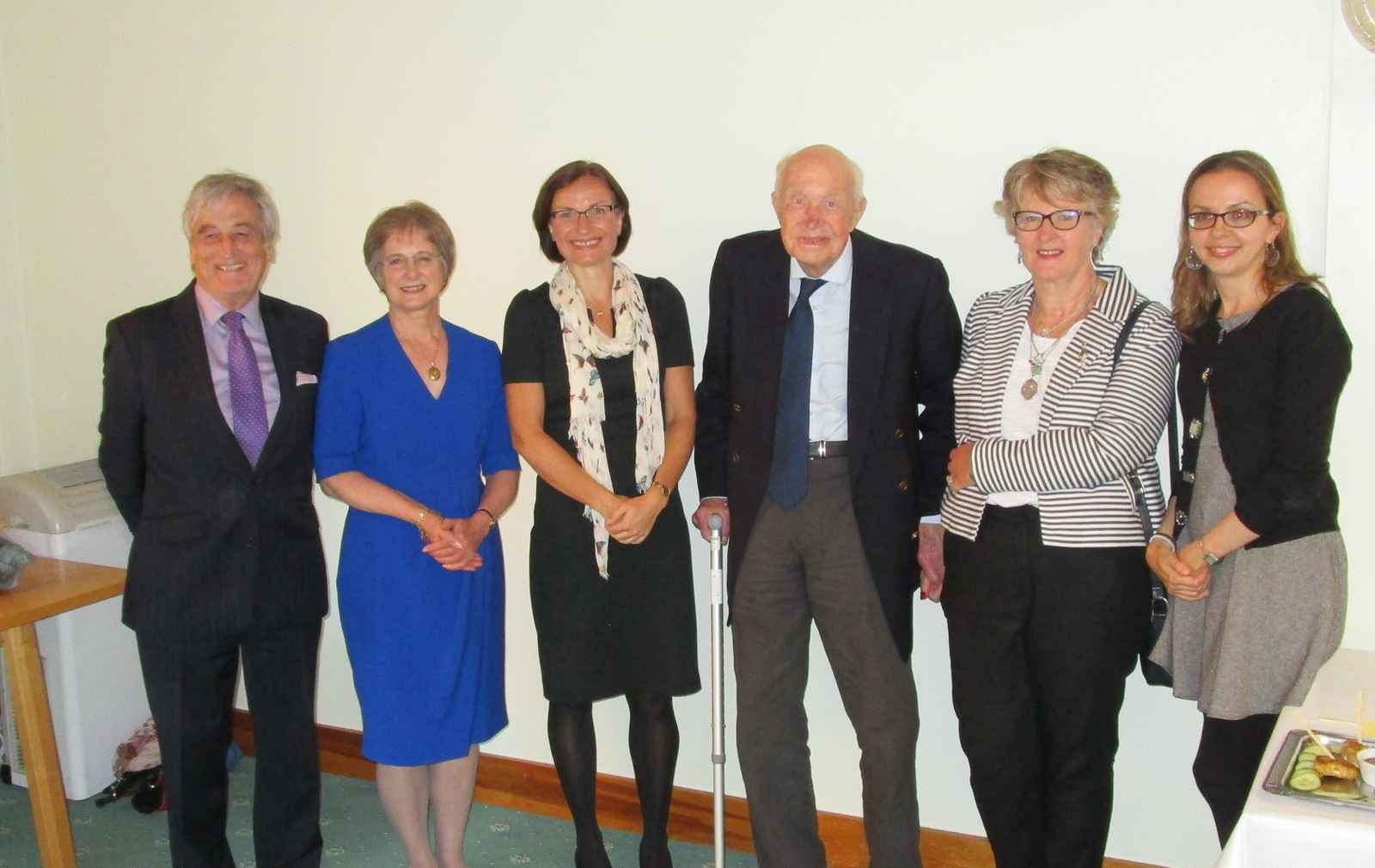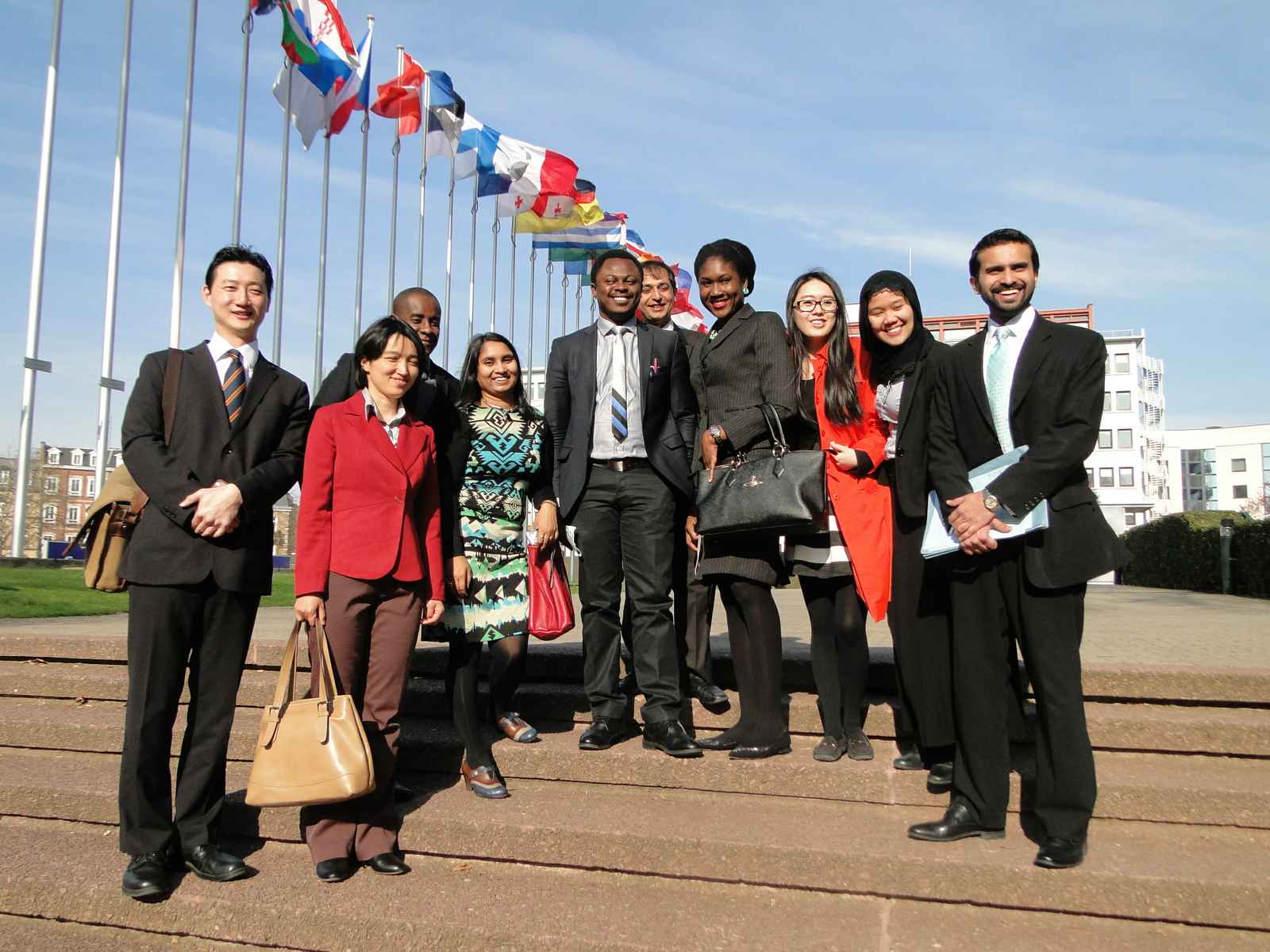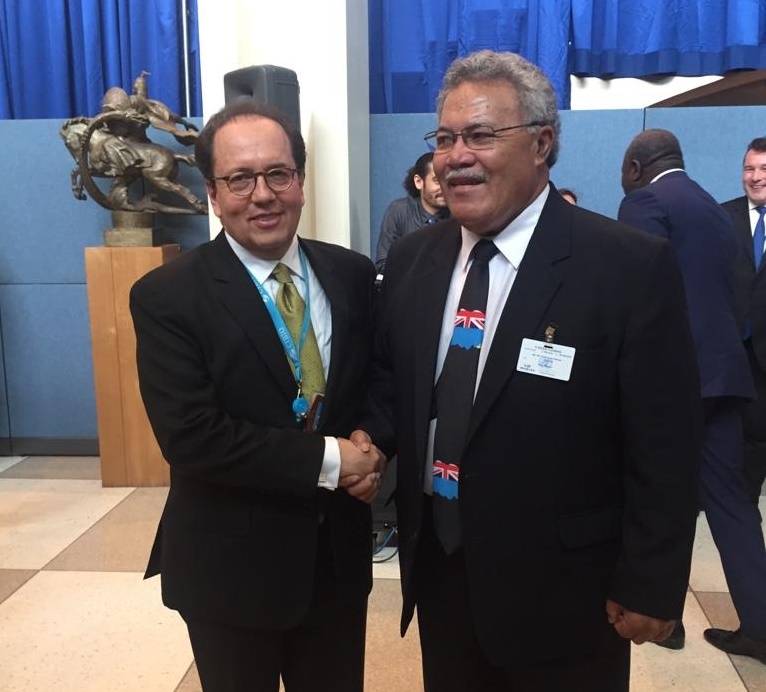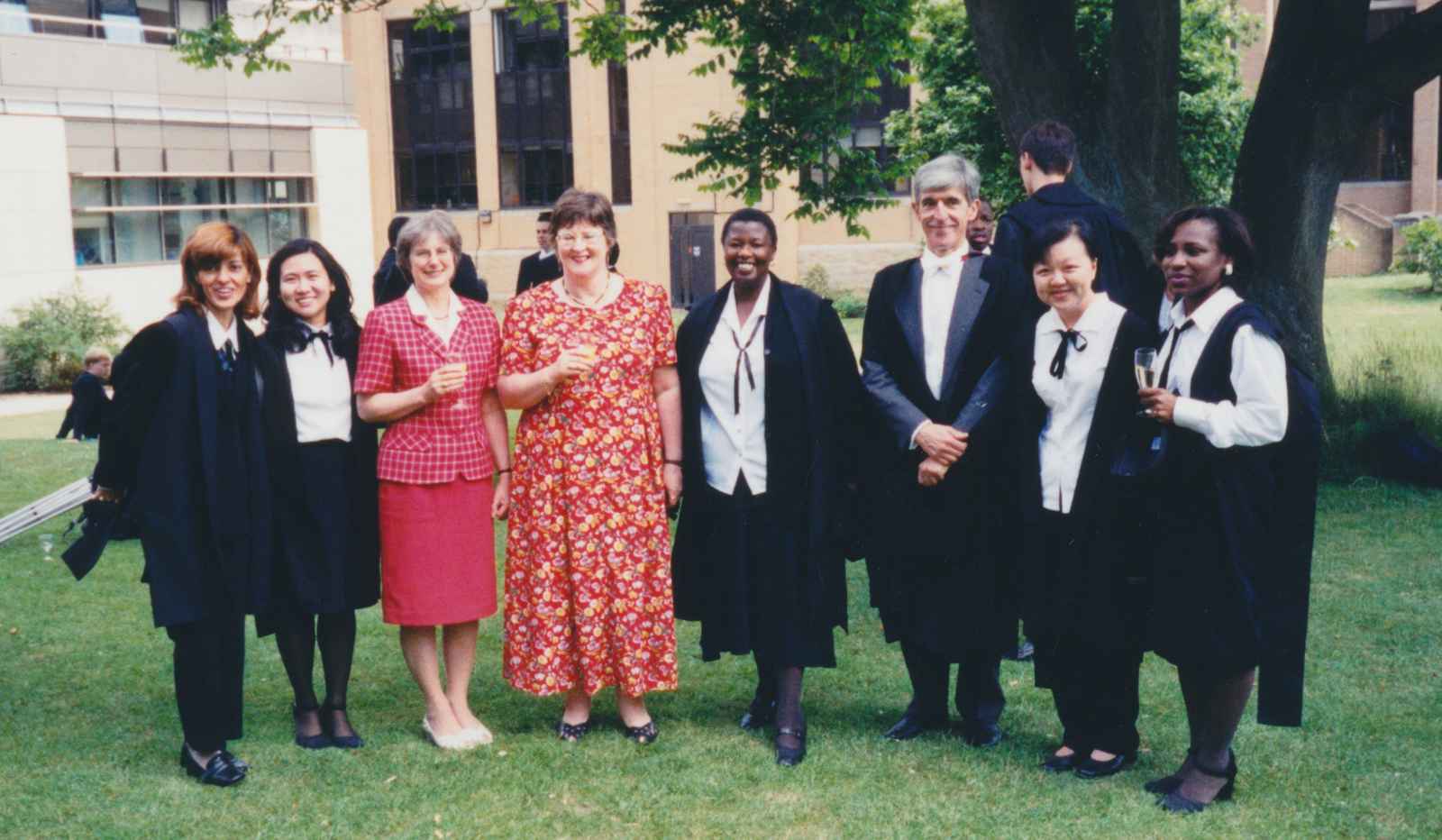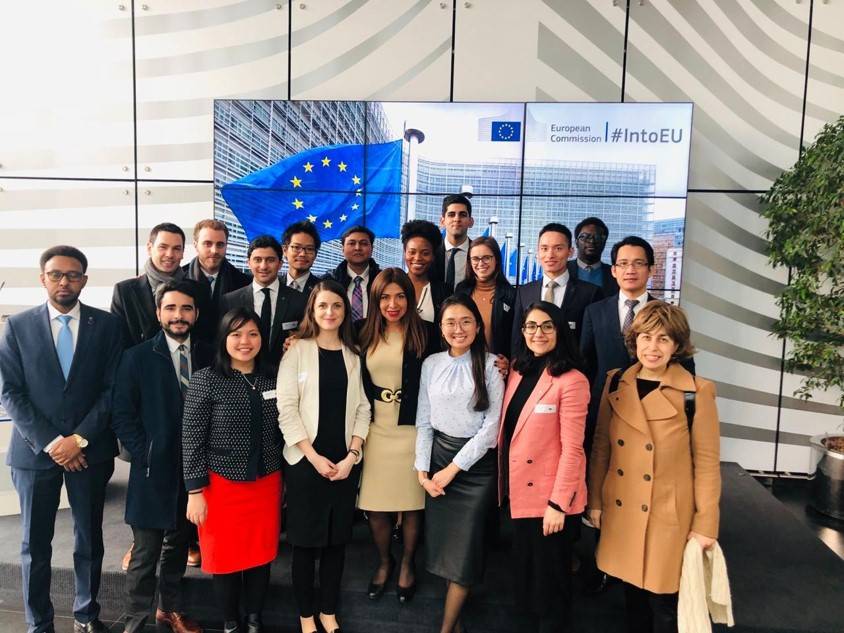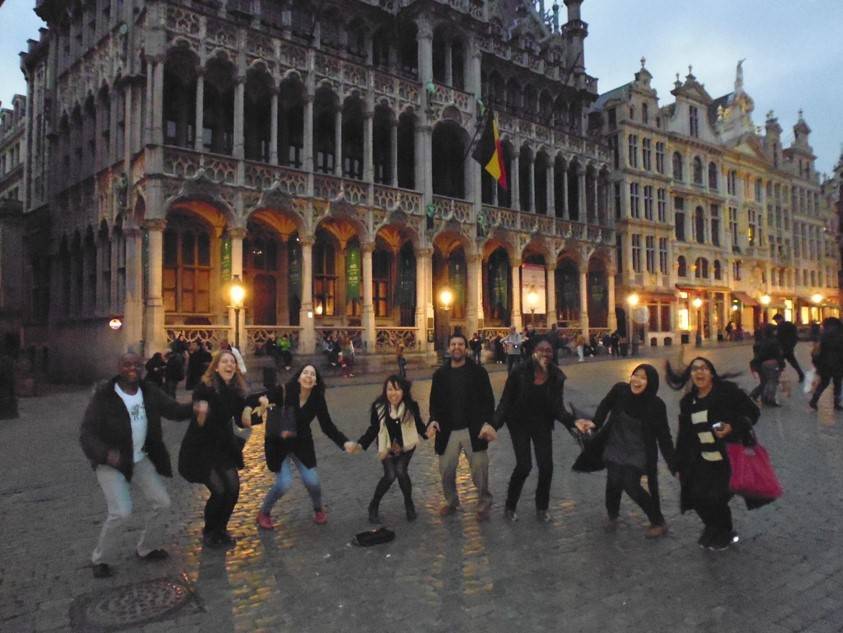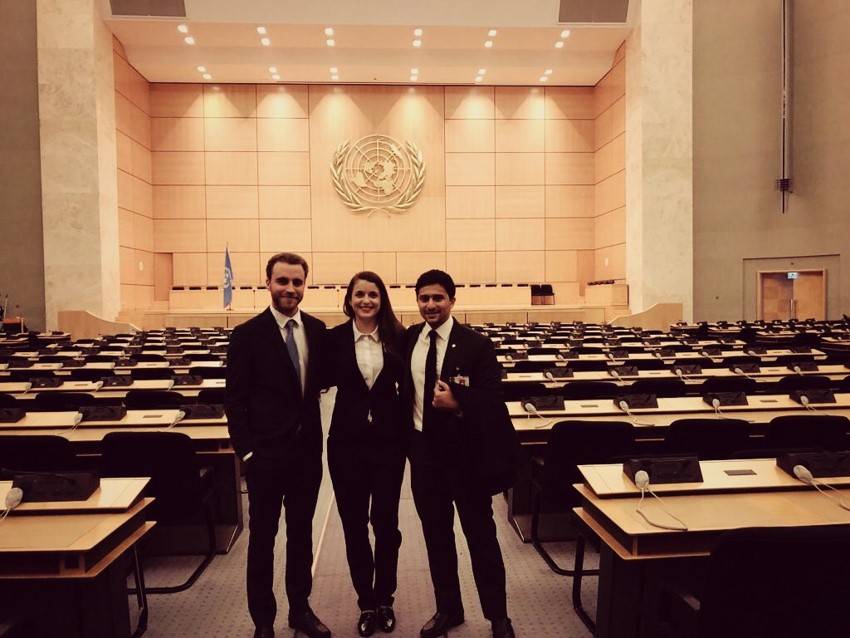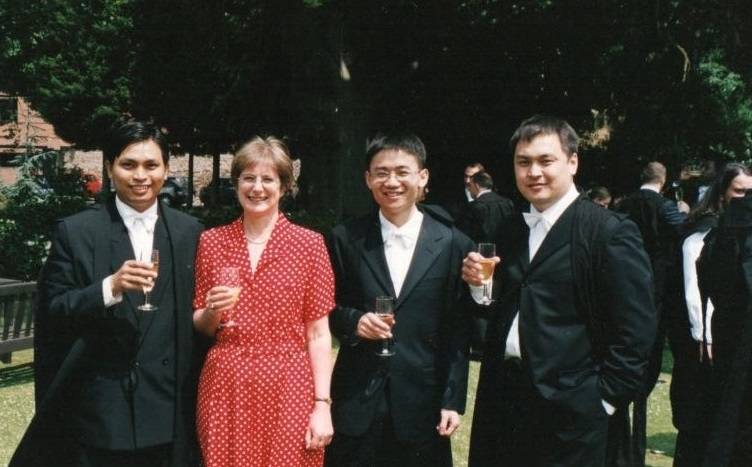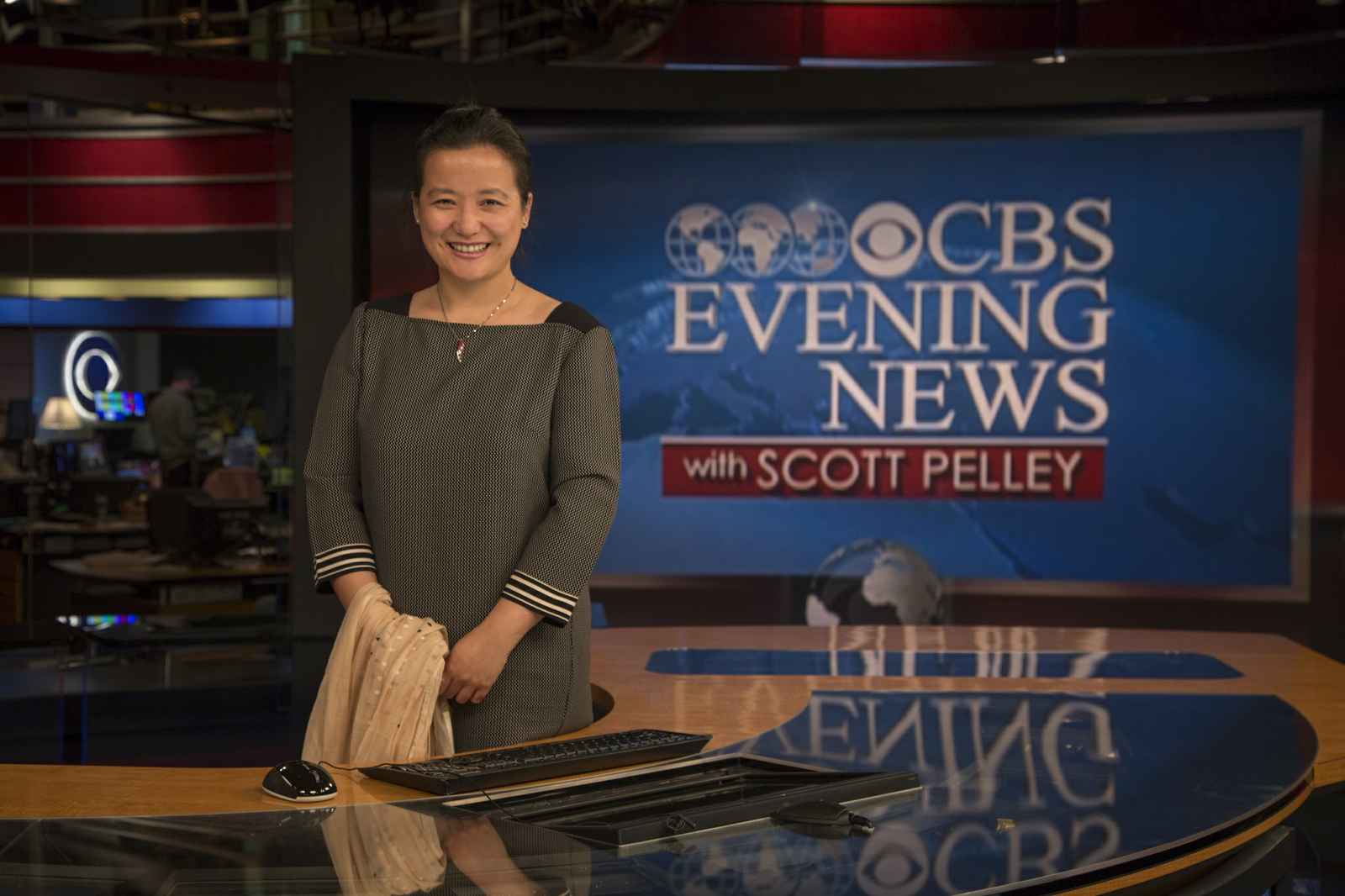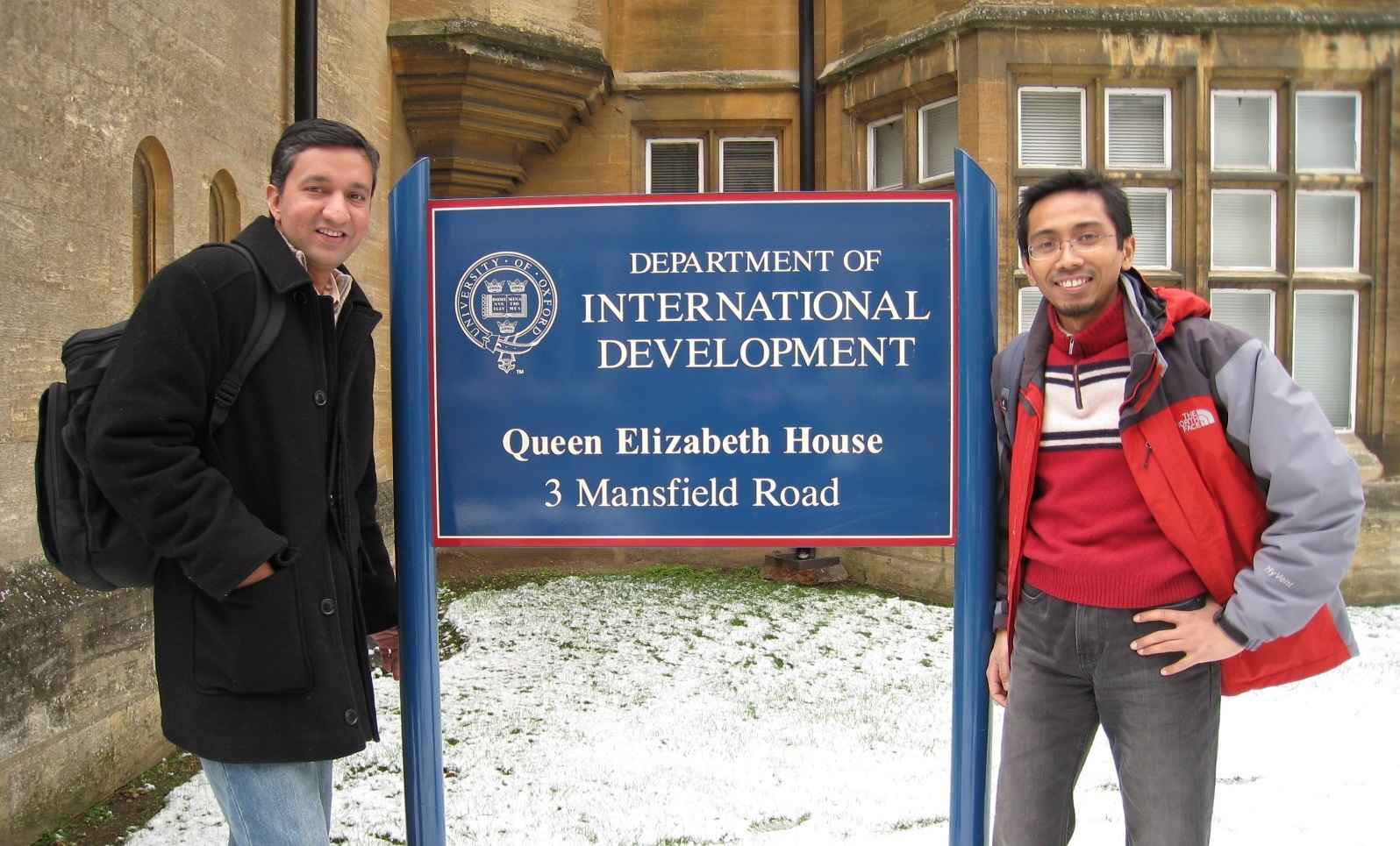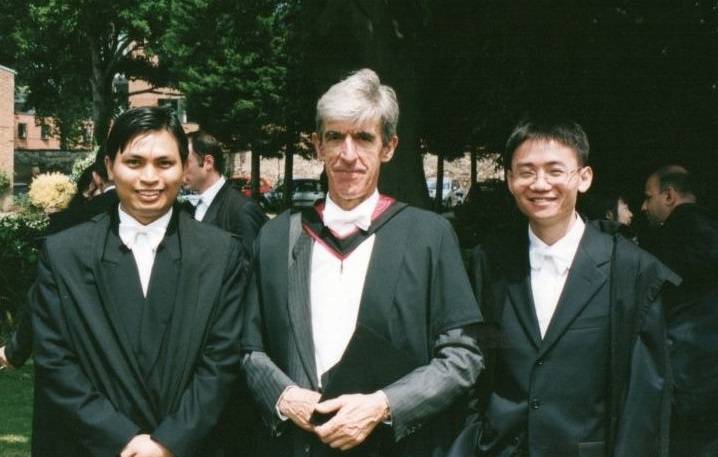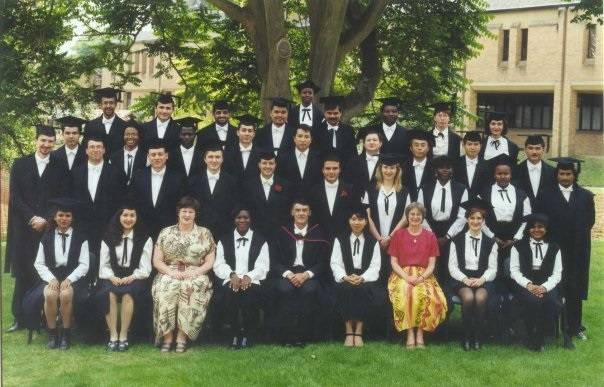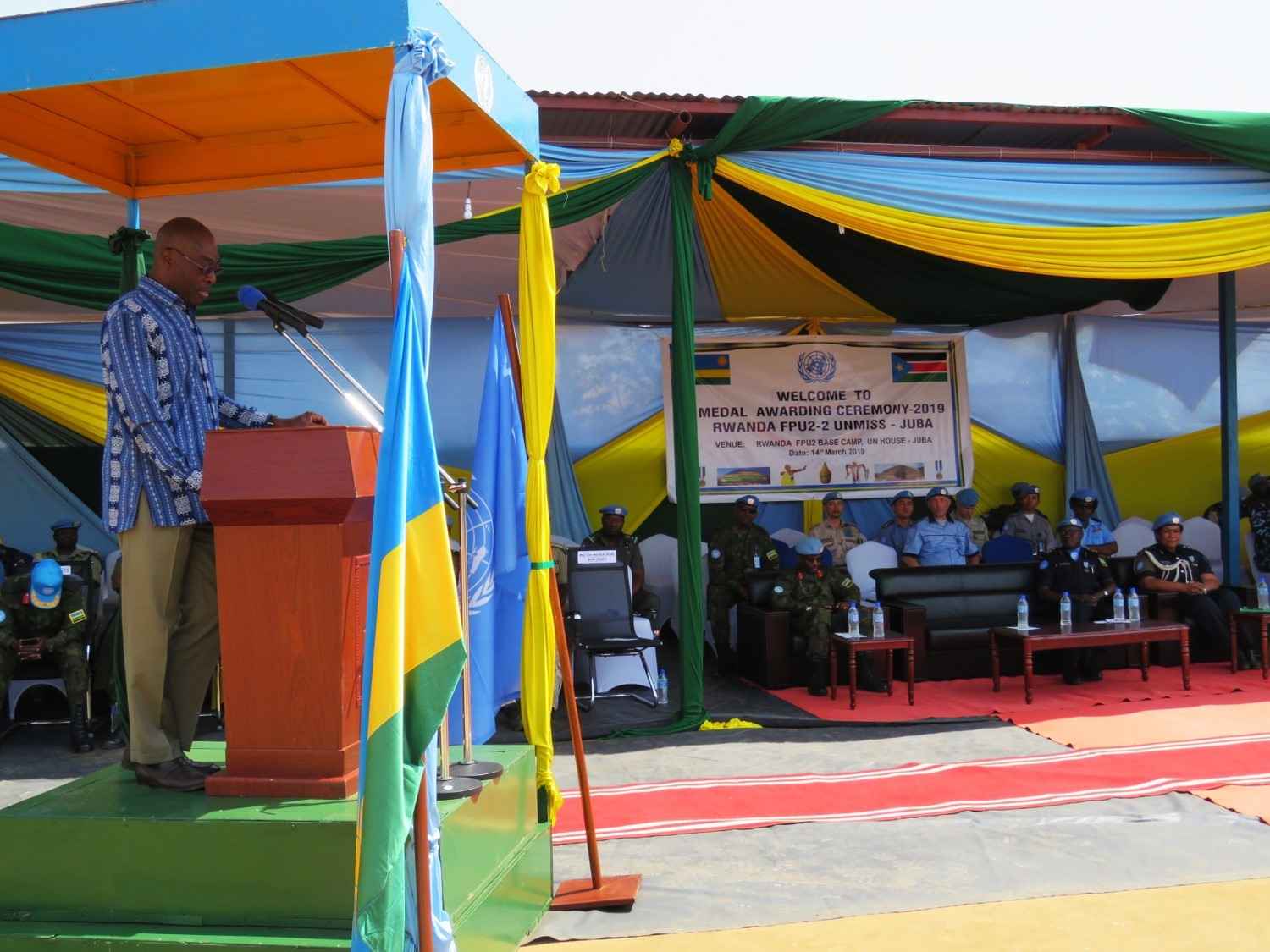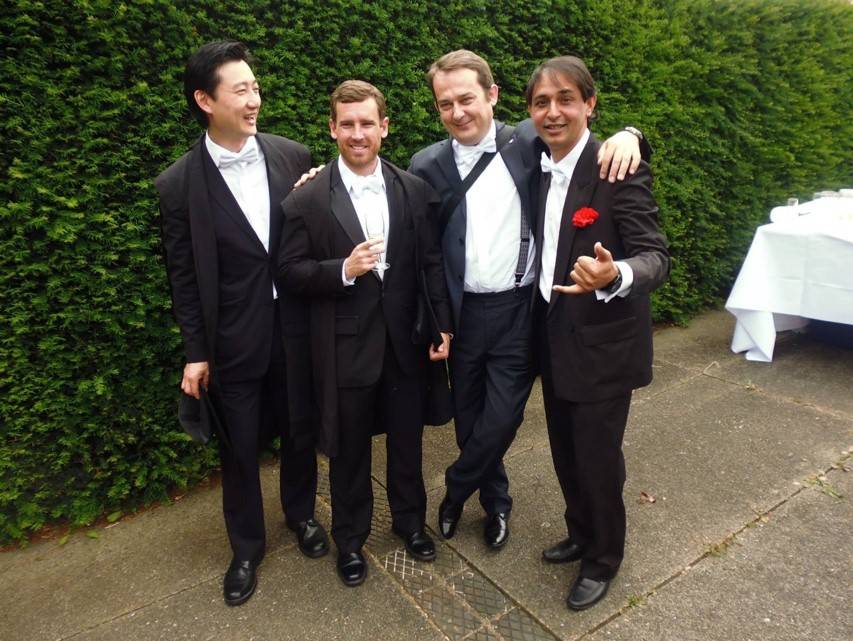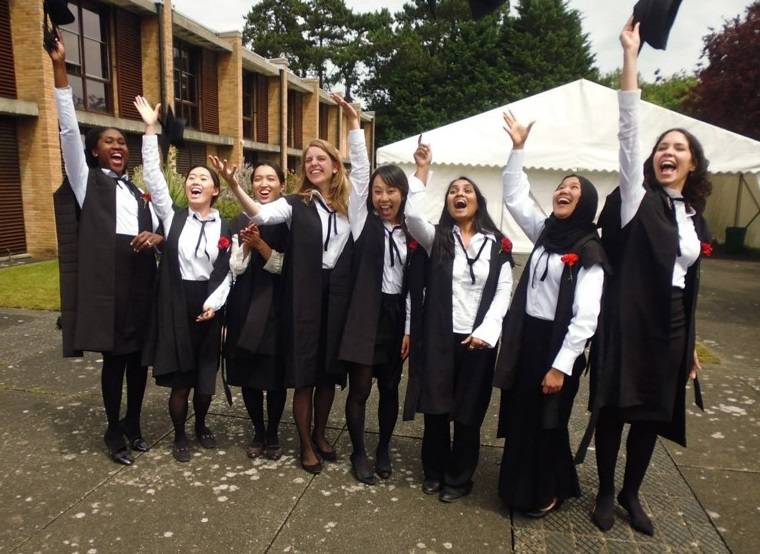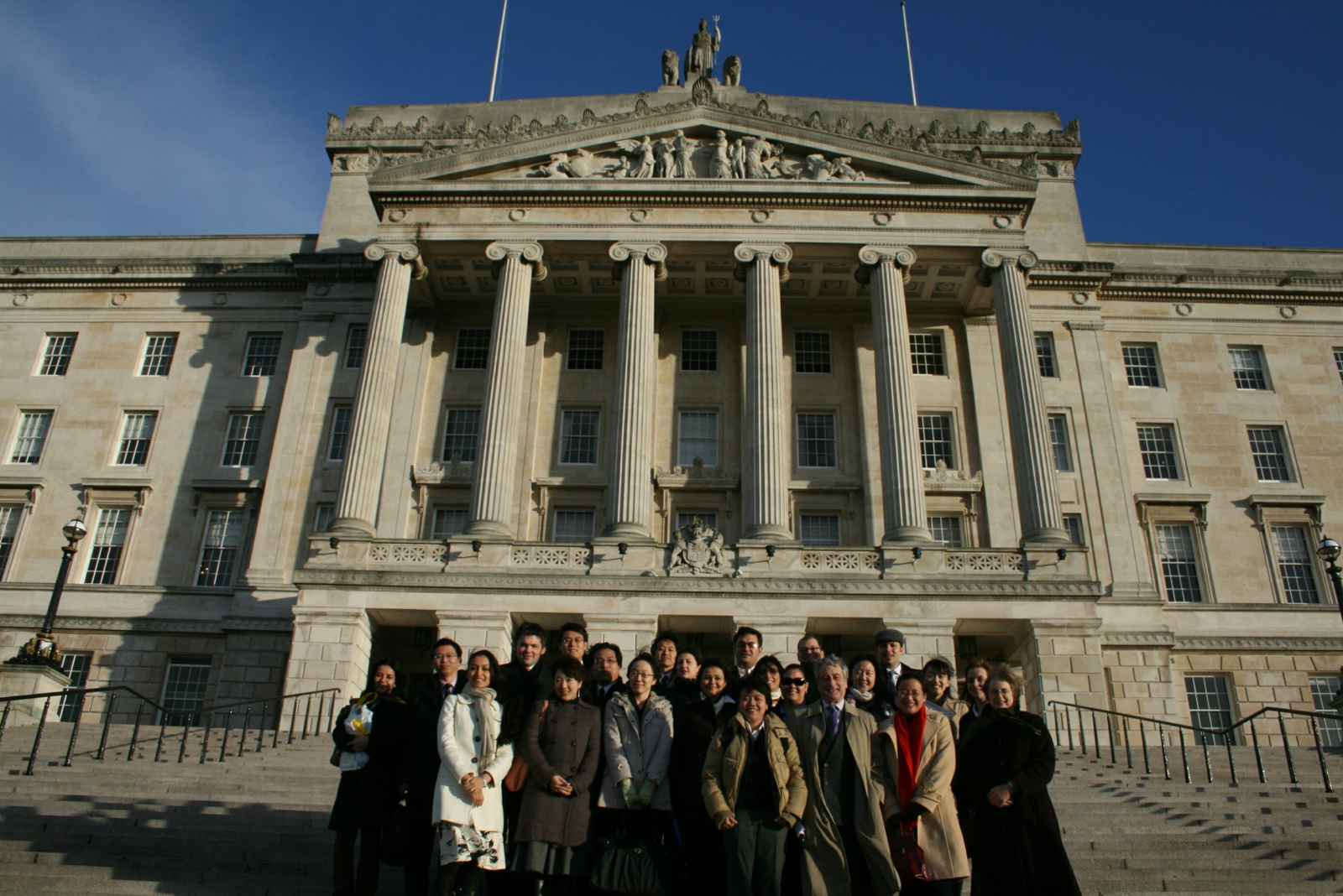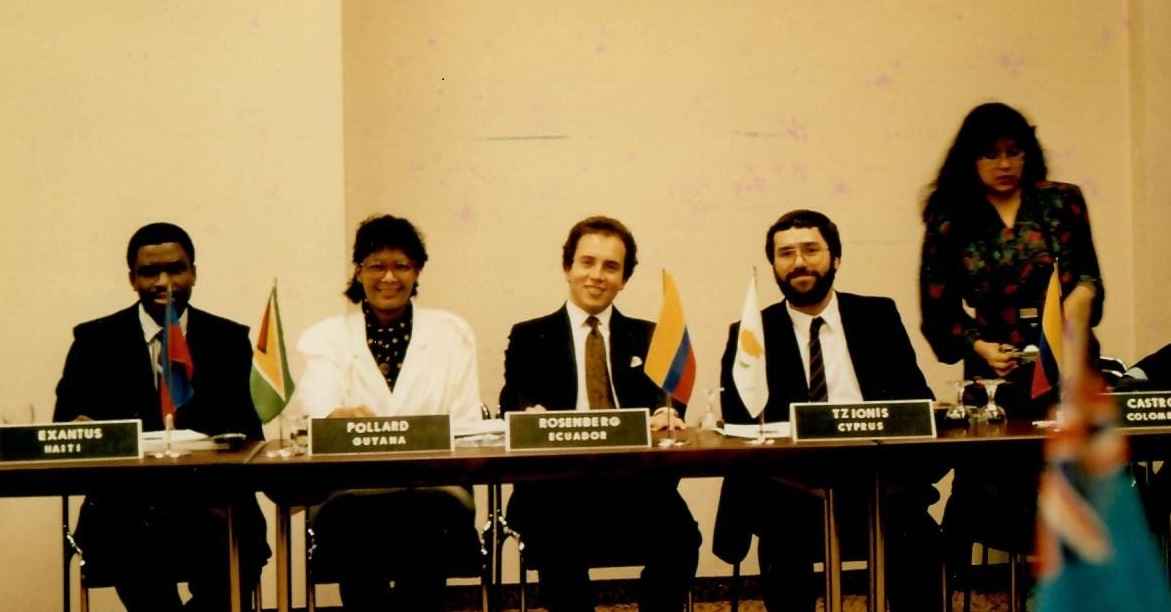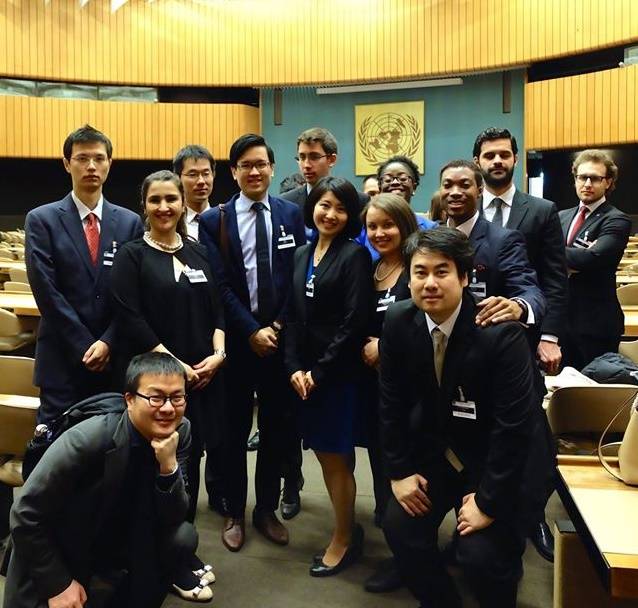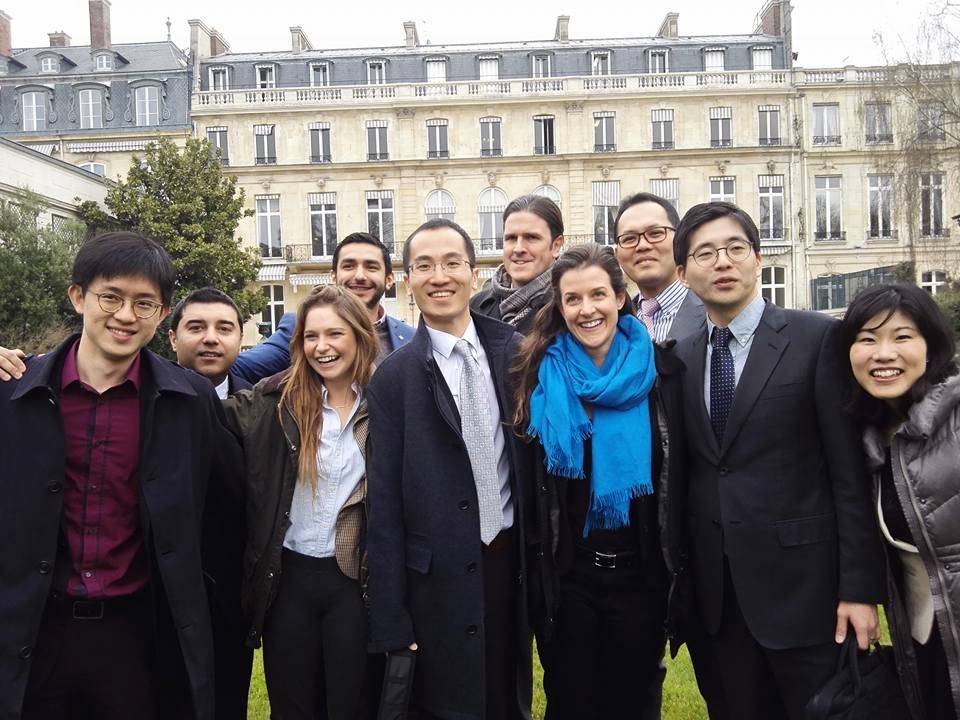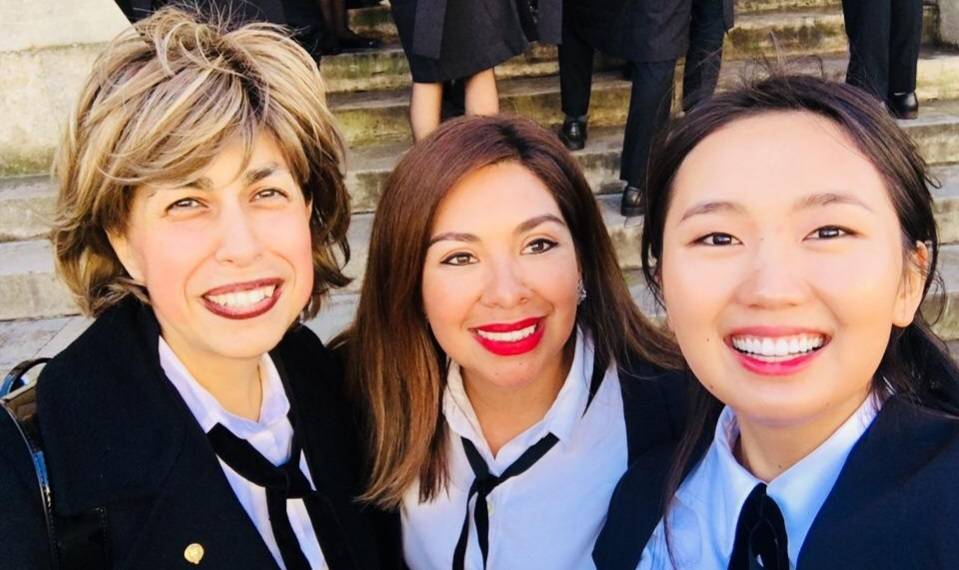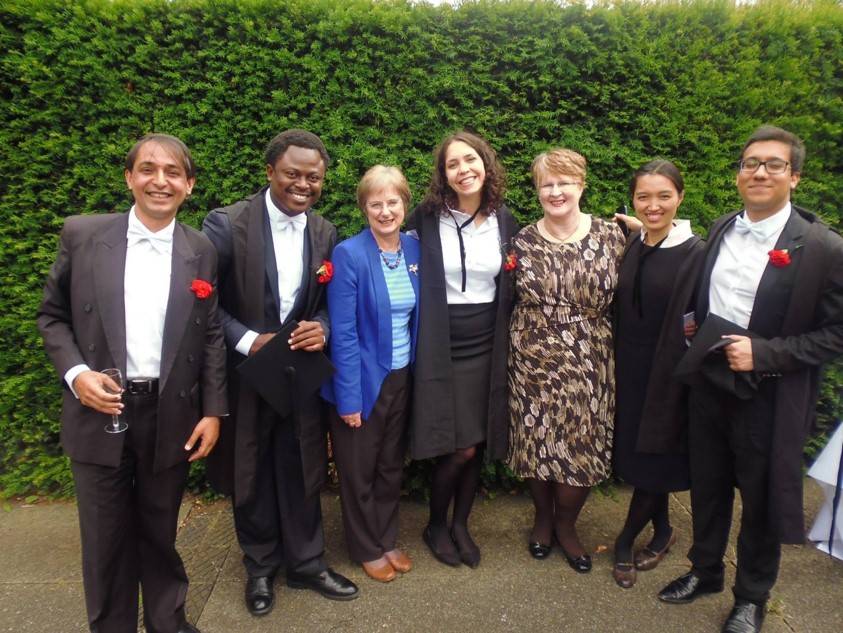 Student spotlights
Discover how the programme has helped alumni with their career progression and aided personal enrichment.