Graduate Seminar Programme in the Arts and Humanities

Interdisciplinary seminar series
The Graduate Seminar Programme in the Arts and Humanities is open to all interested DPhil, master's and other postgraduate students and is intended to provide an opportunity not only to discuss recent research findings and methodological approaches but to meet with other students and academic staff.
Invited speakers present a paper exploring a topic and methodologies relevant to a range of subject disciplines followed by a discussion.
Trinity term 2022 seminar with Claire O'Mahony
Join us online or at Rewley House, Oxford
Thinking through Furnishing: A Sensorial History of Two Twentieth-Century Tables
Traces of lived experience inscribe themselves upon the materiality and memory of the furnishings amidst which we work and rest. Looking at two starkly contrasting case studies from Fascist Italy and the lakeside of Évian-les Bains in the Belle Époque, we will explore how two tables afford tantalizing glimpses of the identity and geo-politics explored in histories of design.
Seminar details
Wednesday 18 May 2022, from 6-7.30pm (UK time).
Free and open to all.
You can choose to attend this hybrid event either online or in person at Rewley House, Oxford.
For those joining us online:
Joining instructions will be sent out in advance.
For those joining us in person:
Pickstock Room
Rewley House
1 Wellington Square
Oxford, OX1 2JA
Tea, coffee and cake will be served from 6pm.
How to register
To register, please email gradschool@conted.ox.ac.uk by midday (UK time) on Tuesday 17 May 2022 and state whether you will be attending in person at Rewley House or online via Microsoft Teams.
About the speaker
Claire O'Mahony PhD is Associate Professor in the History of Art and Design and Course Director of the MSt in the History of Design at the University of Oxford. She is Chair of the Design History Society; Member of the Editorial Board of the Journal of Design History. Her research centres on decorative practices, pedagogy and regional identity politics c.1870-1968.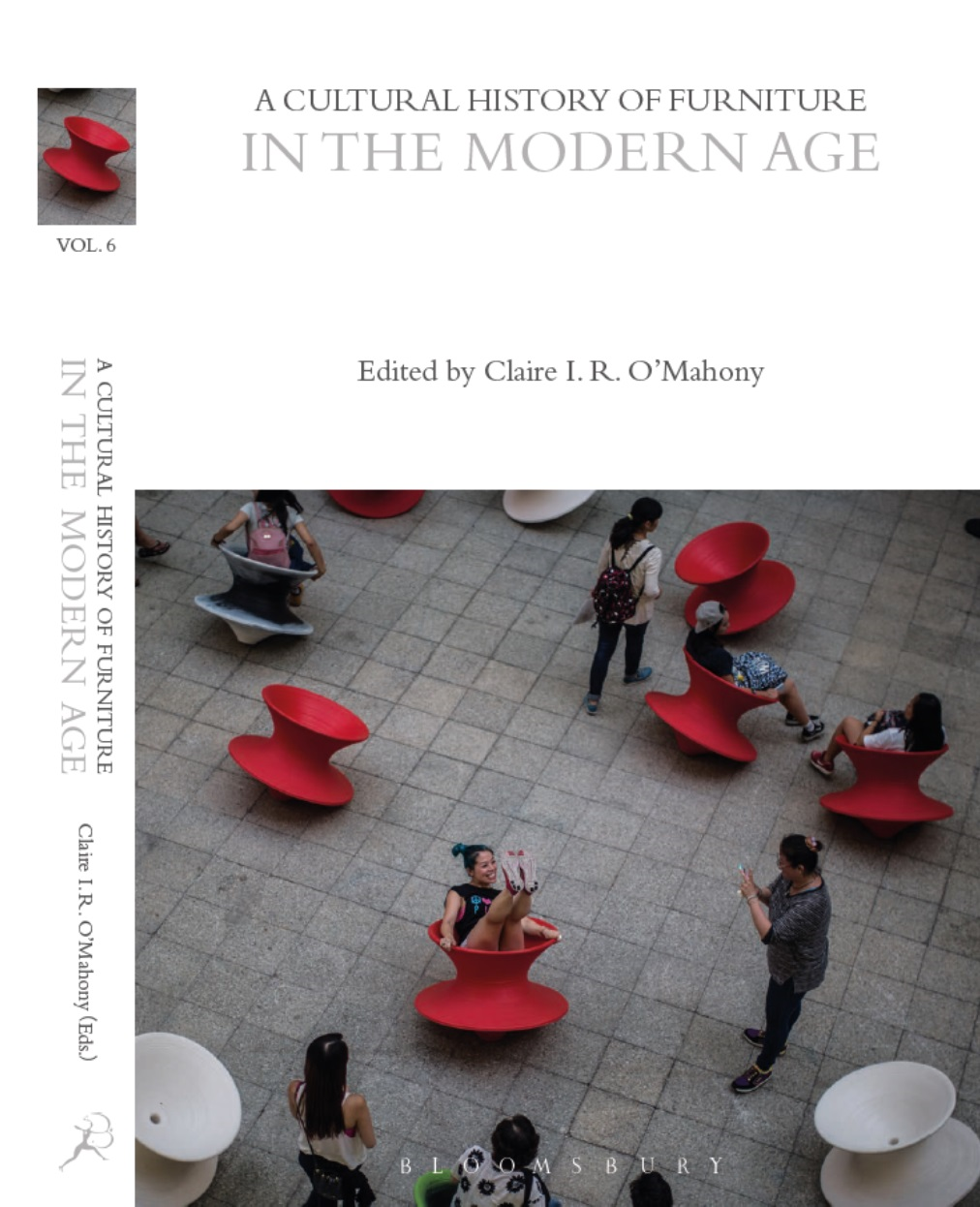 Previous seminars
Trinity term 2021: Interdisciplinary Seminar in the Arts and Humanities

Mary Jones (1707–1778), Female Authorship, and Eighteenth-Century Song Culture


Graduate school
Information for graduate students at the Department for Continuing Education.