Vaccinology

Short training courses in human and veterinary vaccinology
Delivered in partnership with the Jenner Institute
The Oxford Vaccinology Programme offers intensive training courses in human and veterinary vaccinology and in clinical vaccine development (incorporating vaccine biomanufacturing). We cover immunology and molecular biology, manufacturing, clinical trial design, immunomonitoring, regulatory strategy, post-marketing surveillance, vaccine financing and the ethics of vaccination.
Four and five days of intensive learning in small groups
Taught by leading experts from Oxford's Jenner Institute and The Pirbright Institute
For professionals working in healthcare, research, business and commercialisation, clinical trials management and regulation
Accessible if you are not yet working in vaccinology
"Excellent! Programme fulfilled my needs to be more scientific with immunology concepts. Lectures were very effective and delivered in a very practical way."

Cinzia Marano, Senior Epidemiologist, GlaxoSmithKline Biologicals
---
Upcoming courses
Vaccinology courses
+44 (0)1865 286958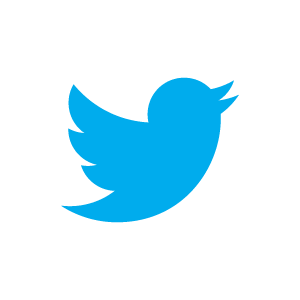 Follow us on Twitter @Oxford_BioSci

Biosciences
Develop your skills in biosciences with a range of our short courses from stem cell technology to vaccinology.

Medical and health sciences
Postgraduate qualifications, short courses, part-time study and online courses in medical and health sciences