What is 'Design Thinking'
Design Thinking is:

A collection of methods and tools for inventive Problem-solving.
An innovation method that enables the creation of new products and services – both for existing businesses and for start-ups.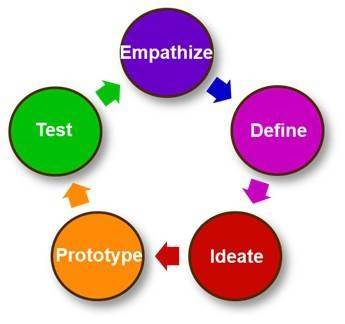 Design Thinking is a practical, knowledge and skills-based methodological approach to problem solving.
It's concerned with developing a deep understanding of human needs, wants and desires through observation.
A collection of methods and tools for inventive problem solving, Design Thinking employs an adaptive approach to solution development – it is Agile. Solutions are discovered 'experimentally' by developing rapid prototypes and then improved through fast iteration.
Companies and individuals have used Design Thinking to generate commercial products and services with huge commercial and social value. Each class is limited to 20 people. 
This course can be taken individually, or with the Agile Project Management (Theory and Practice) course, for a total of £1,865.