Tutor information
Oxentia Ltd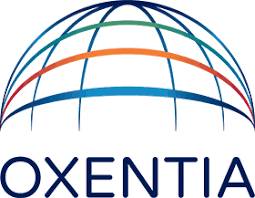 The Oxentia Team
Oxentia is the global innovation management and technology commercialisation consultancy that started its life as an operating division within the world-leading technology transfer company of the University of Oxford, Oxford University Innovation.
Oxentia is a key component of Oxford's thriving innovation ecosystem.
Since 2004, Oxentia has delivered innovation services to a worldwide customer base of public and private sector clients in over 80 countries.