Tutor information
Claudia Fiorentino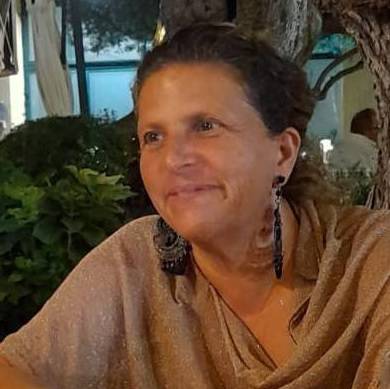 Claudia Anita Maria Fiorentino started her career in the space sector joining Alenia Spazio spa (ALS now Thales Alenia Space Italia) where she has he held different positions in the field of Satellite AIV/AIT working 12 years in several GEO and LEO TLC satellite projects (SICRAL, Globalstar, ARTEMIS, Italsat FM2), and LOE OE projects as Radarsat-2 and PRIMA, the TAS "Common Platform" for LEO Earth Observation programmes. She joined the Italian Space Agency (ASI) in 2006 where she has been involved in the Cosmo-SkyMed integrated ASI/It-MoD Programme Office as E2E System Verification Manager of the first generation and then Mission Manager of the Cosmo-SkyMed Second Generation Programme. At ESA since 2017 as Senior Satellite System Development Engineer in the Directorate of Telecommunications & Integrated Applications (TIA), she is also currently the TIA Directorate Security Officer.
Courses
A thorough overview of satellite communications and navigation where we investigate the technical, financial and business aspects linking market requirements to technical capabilities whilst considering the crucial aspects of costs and financing.
The course has been conceived and developed by specialists from the European Space Agency (ESA) . The target audience is professionals interested in gaining a comprehensive introduction to Satellite Optical Communication.