Tutor information
Len Seymour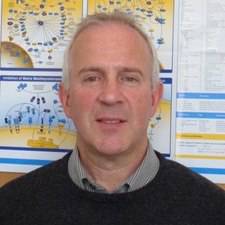 Professor Len Seymour is a world authority on genetic medicine, with over 120 publications and several patents. Len is Professor of Gene Therapies, and Director of the Section of Clinical Pharmacology at the University of Oxford's Department of Oncology. He sits on a number of editorial and scientific advisory boards, was the founding President of the British Society for Gene Therapy, and is the current General Secretary of the European Society of Gene and Cell Therapy.
Professor Seymour is also Co-Founder of Oxford Genetics.
Courses
This five-day course focuses on emerging areas of medicine using nucleic acids as drugs and using treatments based on stem cells and bioengineered tissues, including the combined technologies reflecting uses of genetically modified stem cells.