About the course
Signal integrity has been around for a few decades and it has matured into a discipline that many may think does not hold any new surprises.
On the contrary, people actively working in the field find new challenges and revelations on a daily basis.
This newly expanded course summarizes some of the most important and often-times counter-intuitive aspects of signal integrity that are a MUST for all engineers whether they work at relatively low speed or on cutting-edge signaling.
Each major topic starts with a brief overview of the basics, followed by a unique blend of live measurements and simulations to illustrate challenges, constraints, limitations and available solutions.
This course is taught by a practitioner of high-speed electronics with many years of successful designs as well as teaching in academia.
You will learn the important fundamentals of the subject as well as little-known tricks to enhance your knowledge.
Who is it for?
Board design engineers, system designers and signal-integrity specialists in the high-speed computing, networking and artificial intelligence, automotive, medical and defense industries, who are interested in a broader and better understanding of potential signal integrity issues.
Managers and engineers who need a better and deeper understanding of the simulation and measurement challenges and solutions in signal integrity.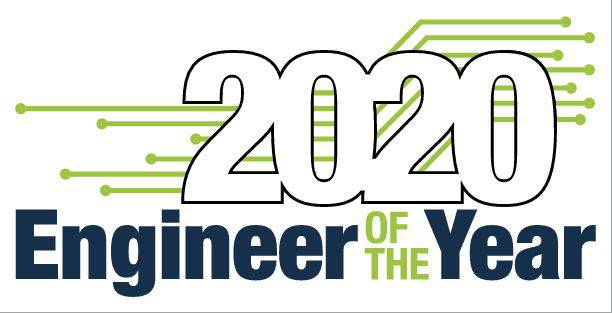 The tutor for this course, Dr Istvan Novak, was announced as Engineer of the Year 2020 at the DesignCon event in Santa Clara, Calif. (Jan 30, 2020)