Starting a Successful Business

We are running a new programme of online business courses taught by industry experts and Oxford University academics. When face-to-face business courses resume in 2021, dates will be announced via course news.
Overview
This course will provide participants with practical advice on starting a successful business.
The tutors are expert consultants from Oxentia, which is Oxford's Global Innovation Management Consultancy, the renowned Technology Transfer Office of the University of Oxford. Oxentia has a wealth of experience in setting up and supporting small and medium-sized enterprises around the world.
Your two tutors from Oxentia have involvement in both running enterprises of diverse types for themselves and, indeed, in establishing and managing enterprises for clients and facilitating agencies. The pace of the programme is necessarily quick as there is much to consider when creating a business entity. Coverage of the following key issues will be included:
What are you selling
Who is the customer (and what is your market)?
What is your business structure?
How will you protect and exploit your ideas?
When might it be wise to use professional advisors?
Where will your business exist?
What equipment might you need?
How can you manage risk?
What do you need to know about basic accounting?
How do you set and control your business budget?
How do you assemble your business plan?
What are your financing options?
What do you need to consider when appointing employees?
How to you launch your business with maximum impact?
It is sometimes necessary and useful to have a narrower geographic perspective on practical implementation steps. Where a narrower perspective is required in this one-day course, we use the UK as the example.
This course can be taken separately or as part of a weekly discount fee package.
Programme details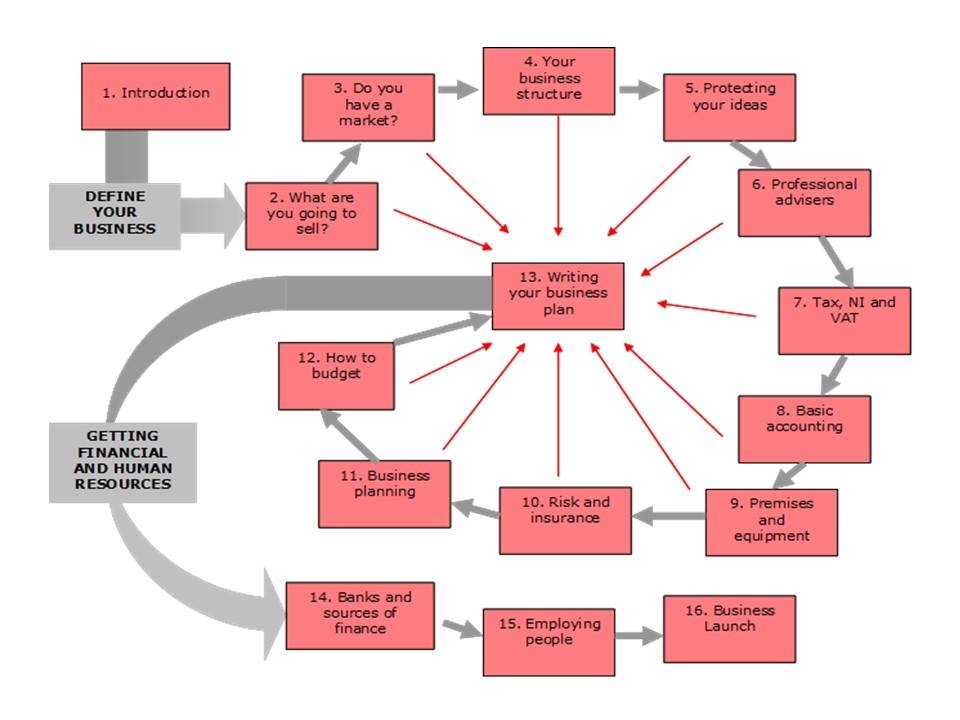 Certification
Participants who attend the full course will receive a University of Oxford certificate of attendance. This will be presented to you prior to the end of the course wherever possible.
The certificate will show your name, the course title and the dates of the course you attended.
Fees
| Description | Costs |
| --- | --- |
| Standard course fee | £495.00 |
Payment
Fees include course materials, tuition, refreshments and lunches. The price does not include accommodation.
All courses are VAT exempt.
Register immediately online
Click the "book now" button on this webpage. Payment by credit or debit card is required.
Request an invoice
If you require an invoice for your company or personal records, please complete an online application form. The Course Administrator will then email you an invoice. Payment is accepted online by credit/debit card, or by bank transfer. Please do not send card or bank details by email.​
Tutor
Oxford's Global Innovation Consultancy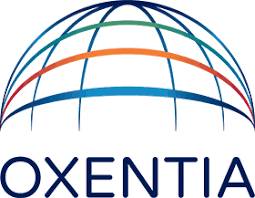 The Oxentia Team
Oxentia is the global innovation management and technology commercialisation consultancy that started its life as an operating division within the world-leading technology transfer company of the University of Oxford, Oxford University Innovation.
Oxentia is a key component of Oxford's thriving innovation ecosystem.
Since 2004, Oxentia has delivered innovation services to a worldwide customer base of public and private sector clients in over 80 countries.
Application
If you would like to discuss your application or any part of the application process before applying, please click Contact Us at the top of this page.
Accommodation
Although not included in the course fee, accommodation may be available at our on-site Rewley House Residential Centre. All bedrooms are en suite and decorated to a high standard, and come with tea- and coffee-making facilities, free Wi-Fi access and Freeview TV. Guests can take advantage of the excellent dining facilities and common room bar, where they may relax and network with others on the programme.
To check prices, availability and to book rooms please visit the Rewley House Residential Centre website.