Evidence-Based Health Care Programme talks

Upcoming Talks Schedule
Thursday, 30th June 2022 at 5pm Dr Annalise Weckesse, a medical anthropologist based at Birmingham City University, will give a talk on 'The Role of Social Endometriosis Research in Improving Care and Addressing Intersectional Health Disparities'
Places on the talk can be booked through event webpage and are free of charge. Further talks will be added as the academic year progresses.
Podcasts
Podcasts of past talks are available from the University of Oxford Podcast library
A recent talk on How do you carry out a realist synthesis of an intervention when there's 'no evidence'? given by Joanne Greenhalgh, Professor of Applied Social Research Methodology (University of Leeds) is now available.
Location
The majority of talks take place at the Department for Continuing Education, Rewley House, 1 Wellington Square, Oxford, OX1 2JA
---
Evidence-based health care courses
+44 (0)1865 286943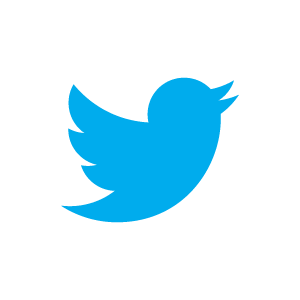 Follow us on Twitter @OxEBHC