MSc in Sustainable Urban Development
Course details
Address the critical, urgent challenges we face to make our cities more

liveable

,

just

and sustainable in a challenging global environment.
The MSc in Sustainable Urban Development is a transformative two-year part-time programme for working professionals across the globe. Taught by experienced faculty from Oxford University, known for its research excellence and impact, you will gain a greater understanding of the tools and methods available to develop solutions that address the critical, urgent challenges we face to make the urban environment more liveable, just and sustainable for the future.
With teaching weeks in Oxford and London, the programme covers a wide range of interdisciplinary subjects, ranging from climate change to sustainable transport. Urban development in both the Global North and the Global South is explored with a critical eye on the origins of problems and workable solutions.
The programme runs in partnership with The Prince's Foundation, and is an accredited course within the Royal Institution of Chartered Surveyors (RICS) University Partnership.
We offer you the opportunity to join a knowledgeable global community with truly diverse perspectives, embedded in a world-class university, tackling world-scale urban problems which have local impact.
Over the past 13 years, more than 300 students and alumni have been part of the programme, from over 60 countries worldwide.
Online open event
Following on from our recent online info session, we held an open event that provided an opportunity for those considering applying to really get to know the tutors, previous students and in-depth details about the course.
If you would like to be notified of other future events for this course, please sign up for our emails.
Quick links
Who is this course for?
The MSc is designed for those working in a range of urban contexts worldwide, whether in public, private or third sector organisations. Students are able to combine postgraduate study with their professional lives. The course attracts a lively and engaged group of students, who come from a wide range of countries and share a variety of work experiences in urban development and the built environment. The course fosters collaboration, creativity, perspective-sharing and networking skills. There is also an active alumni network.
While the MSc in a stand-alone qualification, it can also be used to prepare students to undertakes doctoral work – for instance, by progressing to the Department's part-time DPhil in Sustainable Urban Development.
Watch this short video where students describe their experiences on the MSc course:
How you will study
The MSc is taught through eight intensive residential teaching weeks, six in Oxford and two in London. It is delivered through a mix of teaching and learning methods, including seminars, site visits, peer review, group workshops and tutorials. Classes are seminar-based, encouraging active participation and enabling students to learn from each other. You will prepare for sessions by reading a selection of recommended books, book chapters and articles.
Typically, there are six to eight weeks between each teaching week, and you should expect to spend an average of 20 hours per week on independent study.
You will be allocated a course tutor who will support your academic development, and who you will meet during each teaching week. In the second year, you will be allocated a dissertation supervisor from the course team.
The course in detail
Course aims
The course aims to provide students with:
a systematic understanding of core areas and advanced topics in sustainable urban development
the ability to evaluate empirical or primary evidence critically
the conceptual understanding to marshal and present arguments and solutions based on data, theory and the application of sound reasoning.
Course content and structure
The course comprises four elements:
core themes
urban theory
research methods
the dissertation
You will attend eight intensive residential teaching weeks during the two years of study. Two of these eight teaching weeks are held at the offices of The Prince's Foundation in London. The remaining six are held in Oxford at the Department for Continuing Education. Each week addresses a core theme of the course.
Year 1:
Introducing Sustainable Urban Development (Oxford)
Climate Change and the Built Environment (Oxford)
Place-making and Urban Design (London)
Financing Sustainability (Oxford)
Sustainable Transport (Oxford)
Year 2:
Urbanism, Community and City-Building (London)
Urbanisation in the Global South (Oxford)
Leadership, Governance and Future Cities (Oxford)
During teaching weeks, you will also follow foundation courses in urban theory and research methods tailored to sustainable urban development, comprising sessions on the intellectual history of sustainable urbanism, paradigm shifts and challenges in sustainable development, urban economics, research design, research ethics and preparation, bibliography and library resources.
Assessment
For each teaching week, you will complete an essay of up to 3,000 words on that theme. The first essay is formative and will provide you with valuable feedback at the start of your studies. The remaining seven essay assignments are summative.
You will spend the latter half of the second year working on a 15,000-word research dissertation. You will define your own dissertation topic, with the guidance of your supervisor. Training in research skills is built into the course delivery, in order to help you make the most of this opportunity.
Associated organisations
The programme runs in partnership with The Prince's Foundation, and is an accredited course within the Royal Institution of Chartered Surveyors University Partnership.
Oxford college affiliation
As a matriculated postgraduate degree student, you will become a member of one of the University's famous interdisciplinary colleges, enabling you to encounter new perspectives in your field or learn more about many other different subjects from fellow college members.
The collegiate system makes studying at Oxford a truly special experience. Oxford colleges are small, intimate communities, where you could find yourself absorbed in fascinating conversations with students and academics from a variety of disciplines at college seminars, dinners, and informal occasions.
For a list of colleges that accept students on the MSc in Sustainable Urban Development please see the 'college preference' tab on the Graduate Admissions course page.
To find out more about Oxford University colleges, please consult the University's Graduate Admissions website.
Teaching staff
The MSc is delivered by tutors from institutes and departments across the University of Oxford, and in collaboration with a comprehensive range of commercial, governmental and non-government organisations specialising in sustainable urban development.
Departmental teaching staff are listed below, with full details available on our MSUD academic staff page.
Course Directors

Dr Nigel Mehdi, Co-Course Director and Departmental Lecturer
Keywords: Economics of sustainability; urban economics; real estate markets, smart cities and big data.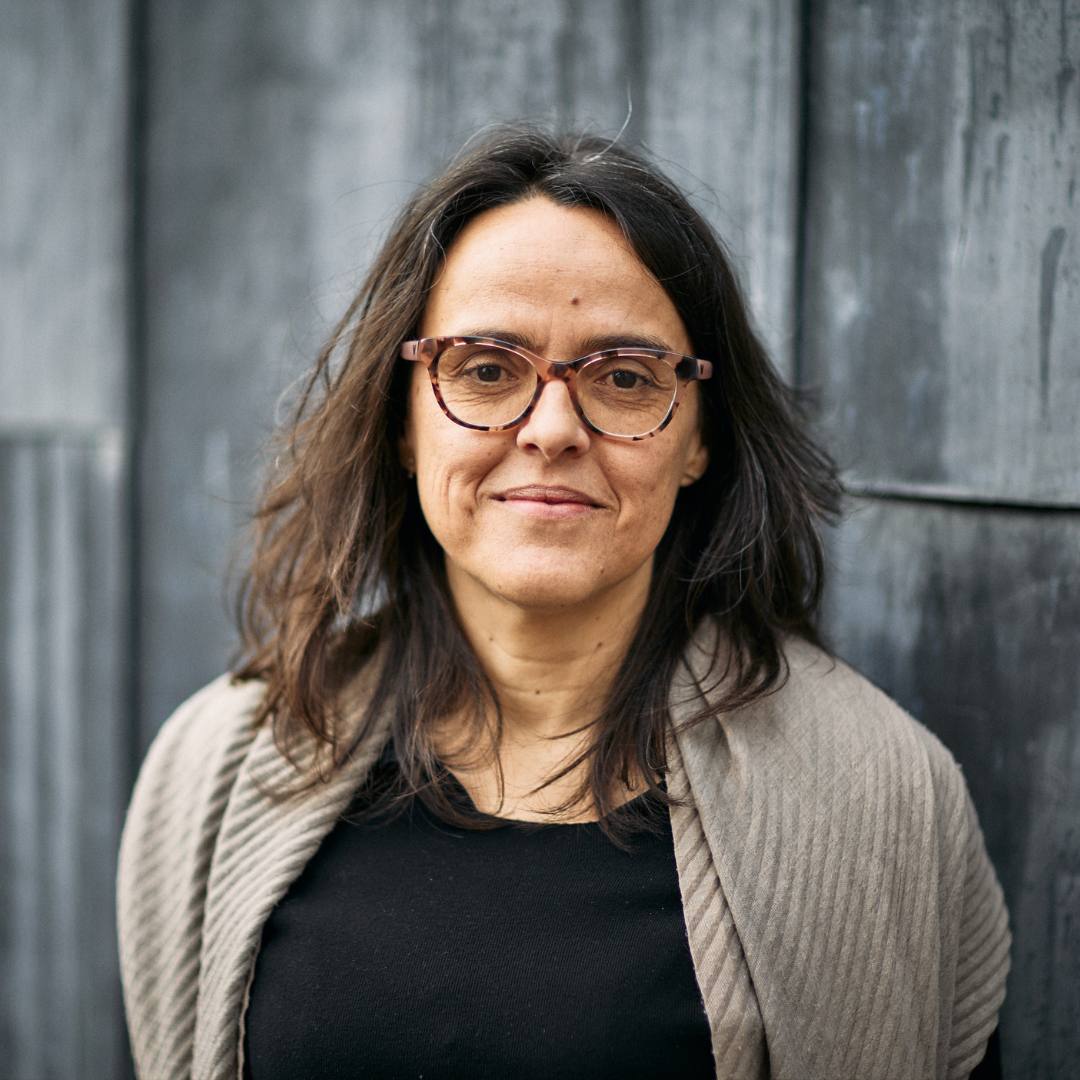 Dr Patricia Canelas, Co-Course Director and Departmental Lecturer
Keywords: Planning and governance; real estate; place-making; value creation and capture.
Other core teaching staff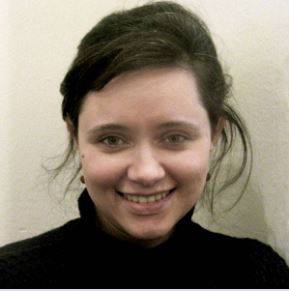 Dr Nihan Akyelken, Associate Professor
Keywords: Transport and mobility; inequalities and development planning; infrastructure investments; labour markets and urban accessibility.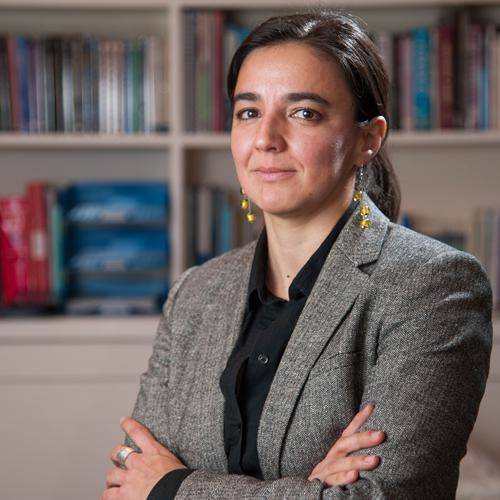 Dr Idalina Baptista, Associate Professor
Keywords: African urbanization; urban planning and governance; energy infrastructure; urban theory.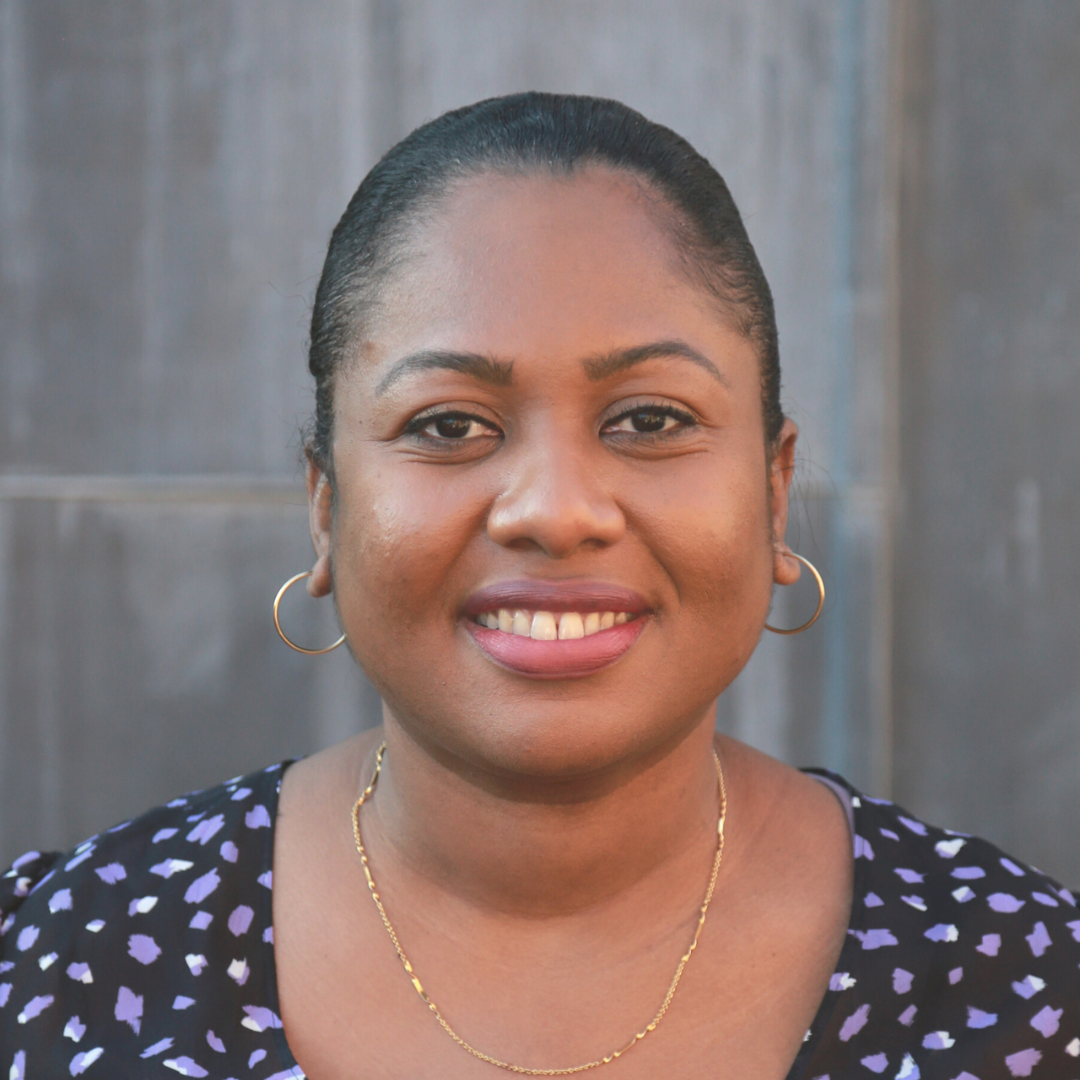 Dr Desiree Daniel-Ortmann, Departmental Lecturer
Keywords: Resilience, power dynamics, sustainable land management, relational values and nature's contribution to people, blockchain technology, social and formal ontology.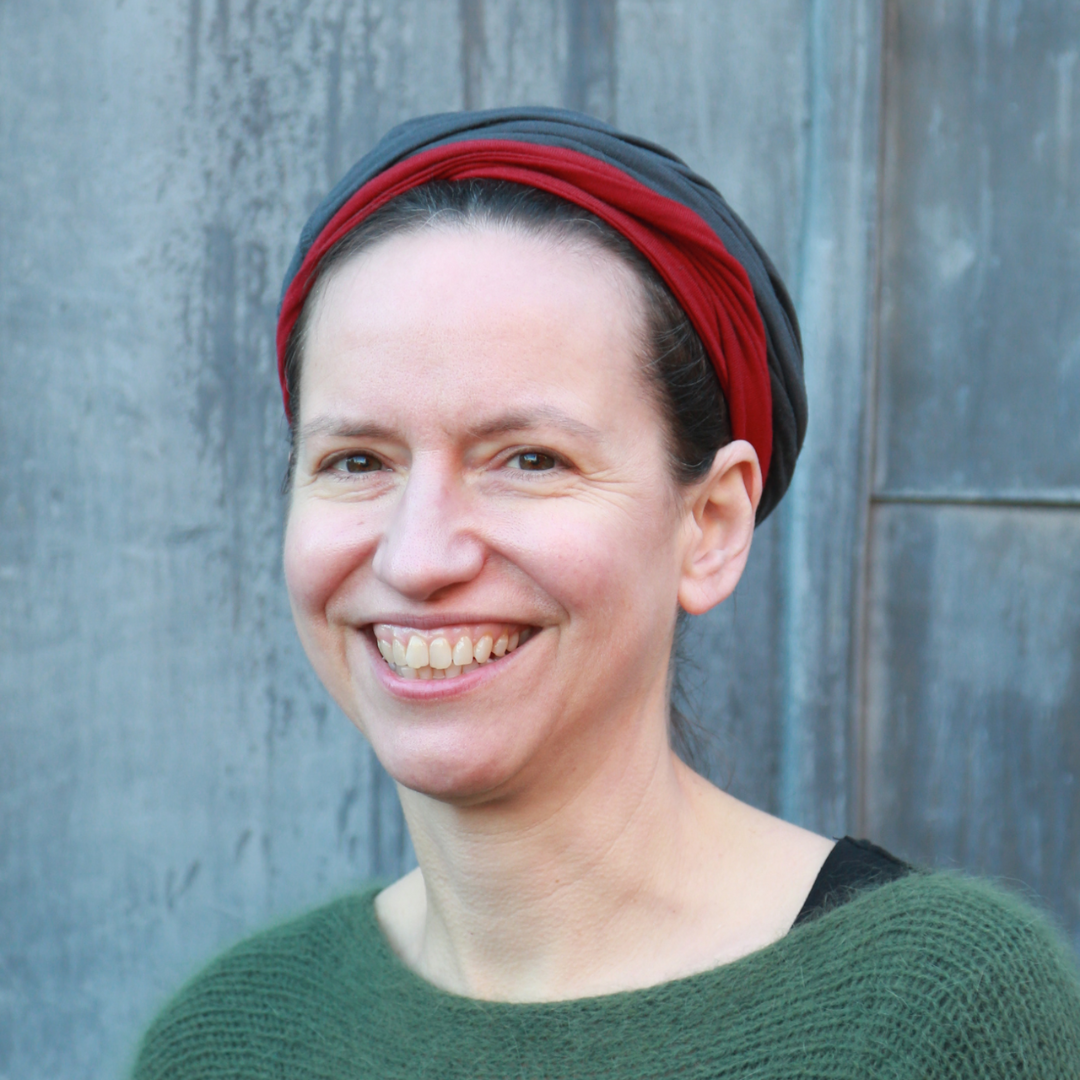 Dr Francesca Froy, Departmental Lecturer
Keywords: Urban morphology, evolutionary economic geography, governance, skills, network analysis.
Dr Debbie Hopkins, Associate Professor
Keywords: Transport and mobilities; sustainable tourism; low carbon transitions; work and labour; infrastructures; energy systems.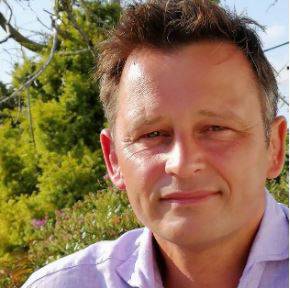 Dr David Howard, Director of Studies and Associate Professor
Keywords: Latin American and Caribbean urbanization; social sustainability; housing and urban livelihoods.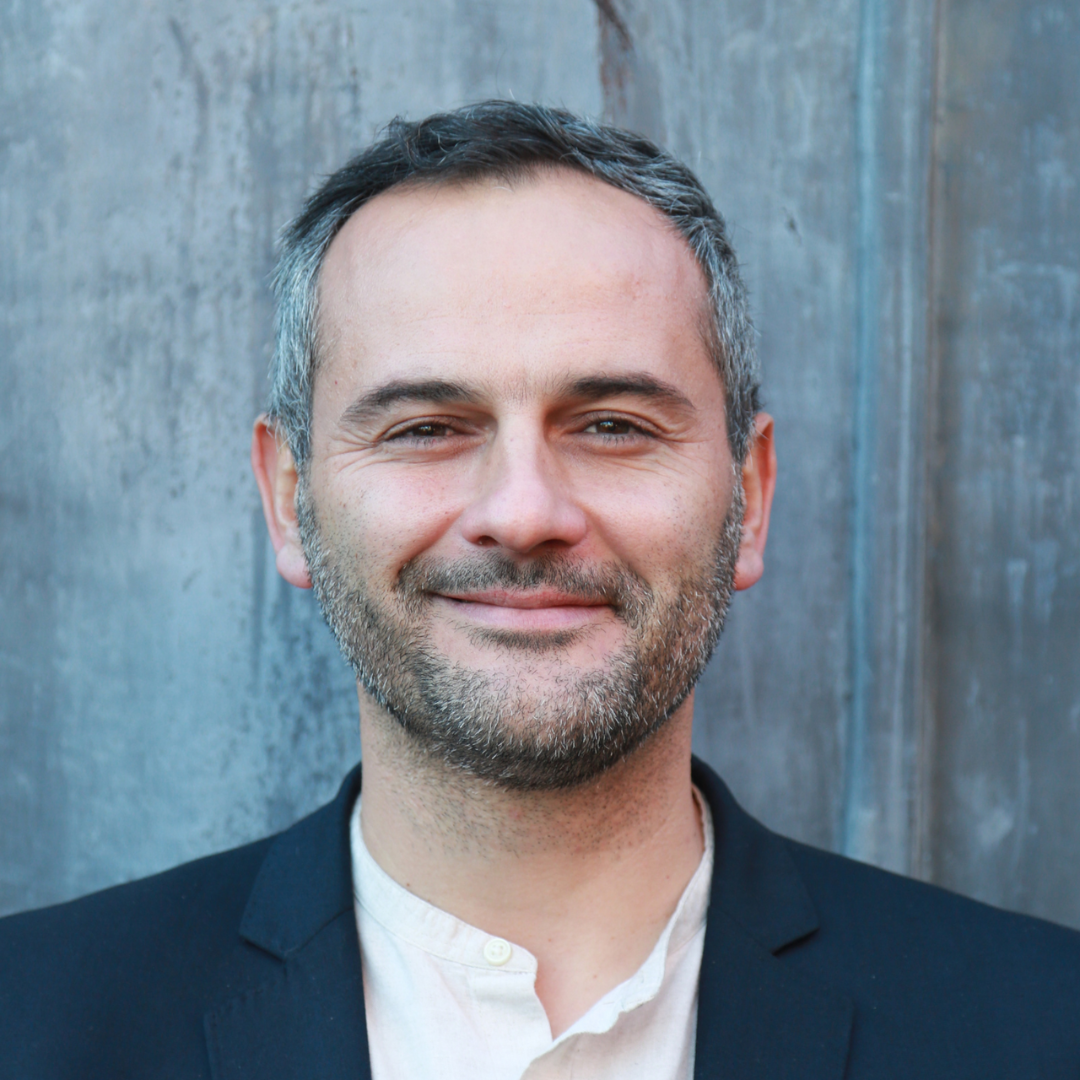 Dr Pedro Marques, Departmental Lecturer
Keywords: Regional development, public policy, institutions, governance, innovation, industrial policy.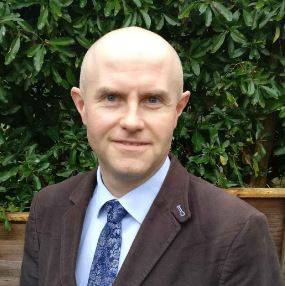 Dr Vlad Mykhnenko, Associate Professor
Keywords: Urban and regional economies; shrinking cities; resilience; economic convergence, divergence and territorial cohesion; fiscal federalism.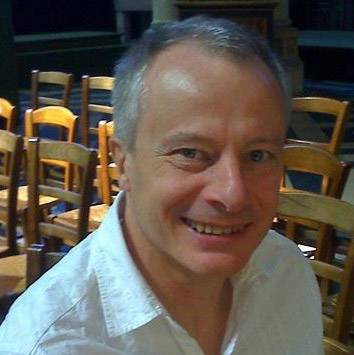 Dr Matthew Hardy, Tutor
Keywords: Sustainable urbanism; urban resilience; European architectural history and climate.
Mr Ben Bolgar, Tutor
Keywords: Eco towns; green buildings; placemaking; urban regeneration; traditional urbanism and rapid urbanisation.
Resources and facilities
The course aims to enable students to make the most of the University's resources (e.g. its libraries and computer facilities), to provide a high quality of academic and pastoral support, and to maximise the potential for learning within a peer group.
All students can take advantage of the excellent dining facilities and common room bar at Rewley House, where they may relax and network with others on the programme. See Facilities and Services at the Department for more details.
Library facilities
Students will have access to the electronic online resources of Oxford University's Library Services, including the Bodleian Library, and all other University libraries. Students, using their University card, can also use the in-person facilities of the Bodleian Libraries.
IT requirements and facilities
This course uses the Department's online assignment submission system. In order to prepare and submit your course assignments you will need access to the Internet and a computer meeting our recommended minimum computer specification.
Students of this course may use the student computing facilities provided in Departmental buildings.
Accommodation
Accommodation costs are not included in course fees however the Department offers a full residential and catering facility in Oxford. All bedrooms are en suite and decorated to a high standard and there is a self-contained bedroom suite on the ground floor, equipped for use by people with mobility problems with an adjoining room for carers.
Rewley House accommodation has been rated as 4-Star Campus Accommodation under Visit England. See accommodation details.
Application details
For information about entry requirements and how to apply, please visit the MSc in Sustainable Urban Development page on the University of Oxford Graduate Admissions website.
If you have any questions about the progress of your application, please contact the Course Administrator, email: sud@conted.ox.ac.uk, or the Graduate Admissions Office, tel: 01865 270059; email: graduate.admissions@admin.ox.ac.uk
When to apply
We strongly recommend that you apply by the January or March deadlines. After the March deadline, the course will only stay open for that year's entry if places are still available.
Remember that it can take a number of weeks to obtain all of the documents you need and to prepare a competitive application. You should also allow your referees plenty of time to submit your references. We therefore recommend you apply as soon as possible.
Fee rates for the academic year 2024-25
These rates (in pounds sterling) are for students joining in the 2024-25 academic year and will increase annually.
An Annual Award Fee is due for every academic year (or part-year) attended, and there is a minimum of two Annual Award Fees payable. Module or Dissertation Fees are payable in advance as invoiced. A Module Fee is payable in respect of each teaching week. The Dissertation Fee is comprised of three Module Fees. Fees must be paid in accordance with the Terms and Conditions for the programme.
Annual award fee: £11,270
Module fee: £2,475
Dissertation fee: £7,425
Illustration for full programme (completing in two years, with eight teaching weeks and a dissertation):
Year 1:
Annual Award Fee: £11,270*
plus 5 Module Fees: £12,375*
Total Year 1: £23,645
Year 2:
Annual Award Fee: £11,270*
plus 3 Module Fees: £7,425*
plus Dissertation Fee: £7,425*
Total Year 2: £26,120*
Total= £49,765*
*Notes:
The fee rates listed are for the academic year shown, and you should be aware that these rates will increase annually.
The Illustration is based on the fee rates for the academic year shown; however, fee rates for attendance in future years will increase, so students attending for more than one year should expect the total to be higher than is shown in the Illustration. The exact amount will depend on the fee rates set annually, and upon the years you are in attendance; these are normally published well before the start of each academic year, but for your own budgetary purposes you may wish to estimate a 7% annual increase on fee rates.
Scholarships and sources of funding
The MSc Sustainable Urban Development Programme Scholarship is open to anyone applying for the MSc in Sustainable Urban Development.
You will be automatically be considered for a Clarendon Scholarship if you are made a conditional offer following the January deadline. You do not need to submit a separate application. Clarendon scholars are selected for their outstanding academic merit and potential.
For details of college scholarships for part-time graduate students, please visit the University's Graduate Admissions funding guide. Further details can also be found on the University's Fees and Funding page.
Details of funding opportunities, including grants, bursaries, loans, scholarships and benefit information is also available on our Sources of Funding page.
English language ability
Prospective students whose first language is not English should note that English language certification at the higher level is required, and any offer of a place will be conditional on the receipt of an original certificate (see the 'Notes of Guidance'). Please see the entry requirements on the Graduate Admissions course page for more details.
Visas
International applicants please note that it is not possible to be resident in the UK on the basis of this course. As the MSc is a two-year, part-time course, it does not have the number of teaching hours per week required for a student visa, and international students will not be permitted to live in the UK on the basis of undertaking the course.
International students must research whether they require a visa, and if so, obtain an appropriate visa to cover their time in England before coming to the UK.
If offered a place on the course, please note that your offer is made on the basis of our entry requirements and does not necessarily mean you will be eligible to apply for a visa to study. We can provide a letter in support of Visitor visa applications to students accepted on to this course.
For information on visas, please refer to guidance from the University:
See also guidance from the UK Council for International Student Affairs (UKCISA).
Contact information
If you have any questions about this course, please email: sud@conted.ox.ac.uk
To stay informed of course news, sign up to our Sustainable Urban Development enewsletter.
You can also find us on Twitter and LinkedIn.
Student spotlights
Discover how our current and former students have used the MSc in Sustainable Urban Development (MSUD) for career progression or further study. Read a selection of student stories below, or view all MSUD student spotlights.